Albany resident David Mark Clark, the man being held under suspicion of brutally attacking four bicyclists in San Francisco last week, is expected to plea not guilty even after leaving his car, wallet and cell phone at the scene of the crime.
After being picked up by the police when reporting his car stolen at a station in Albany, Clark was taken to a psychiatric facility, and he remains held without bail in a county psychiatric lockup.
Clark was apparently an avid athlete, and worked as a professional tennis instructor.
He also offered "readings" and spiritual healing through Berkeley's Angel Light Books and Gifts, where he is described as "a Reiki Master, Priest in the Order of Melchezidek, and Crystal therapist."
His fee for a one hour "Vibrational Energy Therapy" session was $85. The biography has since been removed from the Angel Light website.
According to a former landlord, Clark was himself a cyclist.
His defense attorney asked for Tuesday's arraignment to be postponed to give more time for counsel to review the case.
Driver Mows Down Bikers in San Francisco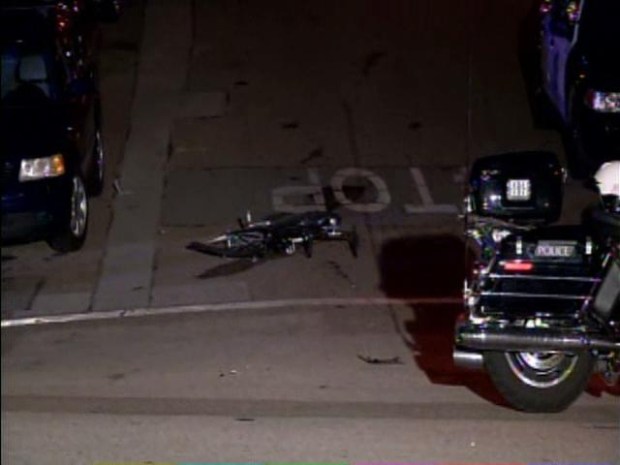 Clark is being charged with felony attempted murder, aggravated assault and hit and run for each of the four attacks.
Two of the victims remain in the hospital, but are expected to recover.
Jackson West is a lot more likely to remember to wear his helmet.