Oscar Grant's uncle told NBC Bay Area that the Alameda County district attorney's office informed him that Johannas Mehserle will be released from jail on next Monday. Under California law victim's families are informed in these kind of cases.
Bobby Johnson said it will be a sad day for his family.
The time has not been determined. Mehserle has a court hearing scheduled for Monday morning and his release could come anytime after that.
"This whole thing was staged. It was planned. It was acted out. It has brought this type of conclusion," Johnson said.
Mehserle was convicted last July of involuntary manslaughter for shooting and killing Grant on the Fruitvale BART station platform New Year's Day 2009.
He was sentenced in November to two years in jail, but with time served and good behavior it was always known that his release would come in June. In all he will have served 12 months.
There were protests on the streets of Oakland following the verdict because people were angry that the verdict was not murder.
Mehserle's defense attorney Michael Rains has not made a public comment in recent days, but has said in the past that Mehserle wants to "fade into oblivion" after getting out of jail. He has a son who was born just days after the shooting.
After his release, Mehserle will be on parole. He will have a parole agent assigned to his case.
There have been no details on where he will live once released.
Although the voices against Mehserle are the loudest, there has always been quiet support for the former police officer. His father put up a huge banner on a sailboat during the Giants post-season run last year. He flew it during all home games in McCovey Cove.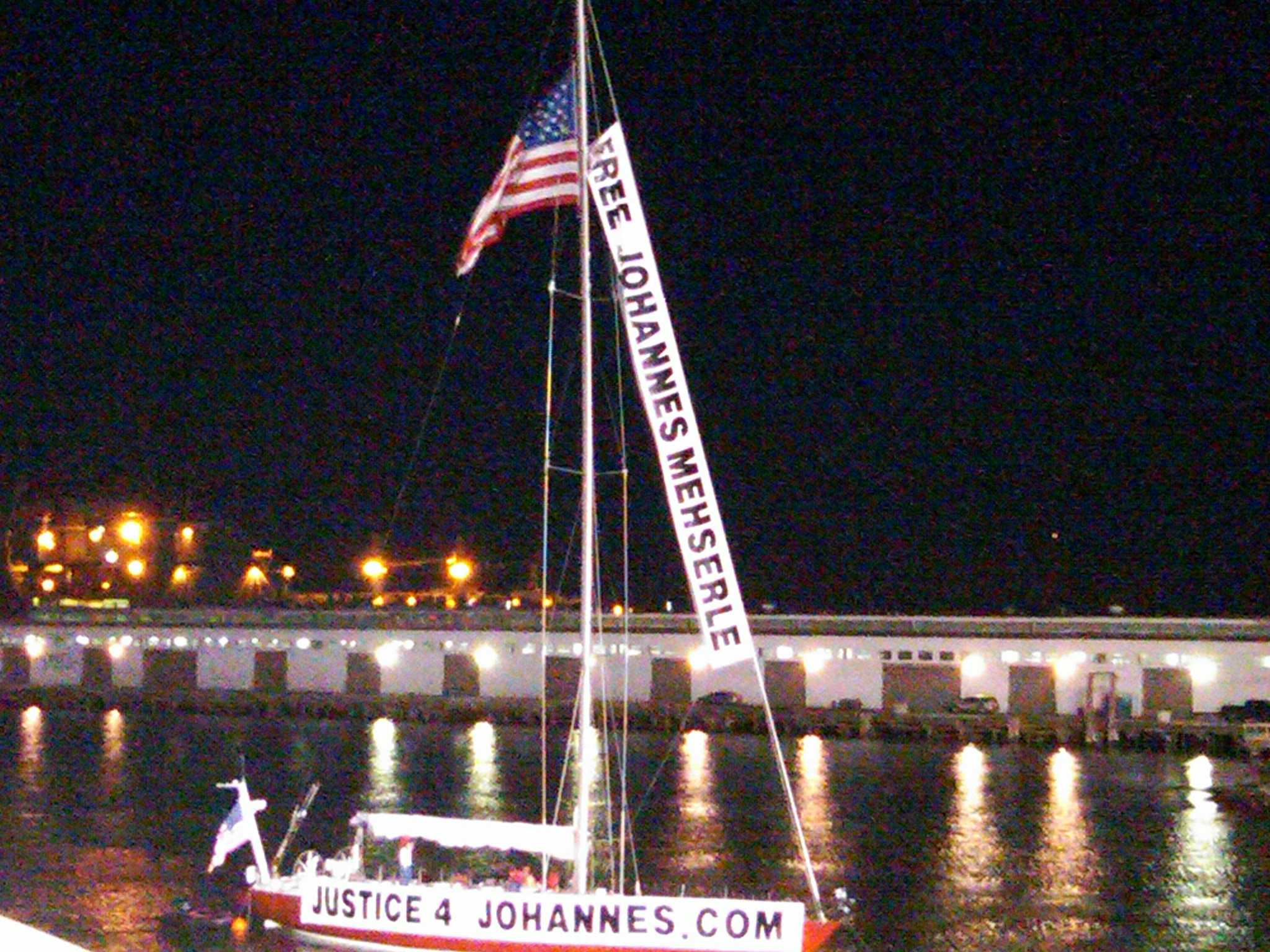 There is also a Facebook page of support for Mehserle. The general idea there is that Mehserle made a terrible mistake, but that he has served his time.
Published at 9:45 AM PDT on Jun 9, 2011 | Updated at 3:55 PM PDT on Jun 9, 2011