Sheriff's deputies are conducting a manhunt in Mendocino County today, searching for a transient wanted in connection with the fatal shooting of a Fort Bragg city councilman who discovered a rogue marijuana patch, according to news reports.
Jere Melo, a former mayor of Fort Bragg who currently sat on the council, was shot and killed at around 10 a.m. Saturday in rugged timber country land near the Noyo River in Mendocino County, according to the San Francisco Chronicle.
Melo, a forester by trade who worked for Campbell Timber Management, was investigating a report of a transient when he discovered a man illegally living and growing marijuana on the pro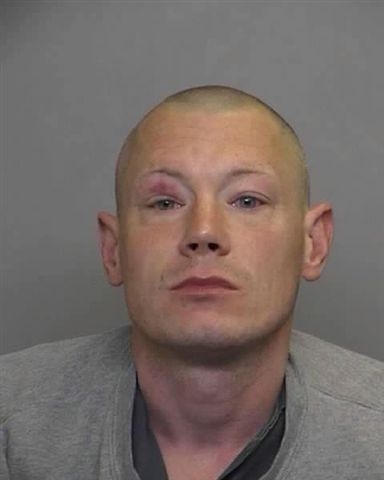 perty, according to the newspaper.
The transient opened fire and hit Melo, killing him. Melo's co-worker escaped and called police, who discovered Melo's body.
The suspect is one Aaron Bassler, who is 34 or 35 years old. He is considered armed and dangerous, according to authorities.
Bassler has a long rap sheet involving drug charges in Fort Bragg and he also has a San Francisco connection: he once threw packages into the Chinese Consulate in San Francisco which were suspected to be bombs. They were harmless packages marked with red stars and addressed to the "Martian military."