Jamal Gaines had been very busy lately.
The 26-year-old San Francisco City College student was planning to become a radiologist. He worked hard in school, earning As and Bs in classes such as human anatomy, algebra and physics, according to his school transcript provided by his family. He spent hours at a hospital volunteering, partly to help him with his coursework.
He worked at night parking cars to help with his bills. He had earned enough to put a down payment on an apartment, his father said. He was trying to make a better life for himself - a kid who had grown up in the Western Addition, a rough part of the city.
It had not been an easy road, with Gaines once spending spending 30 days in county jail on some drug charges.
But that was the past, and his future was shaping up to be a good place, his family said. That is until Jan. 19, when Gaines was shot while waiting in a car while his brother stopped in an AT&T store to pay a bill.
Bleeding, Gaines tried to drive away, but his car crashed near Fillmore and Geary streets about 5:30 p.m. He died later at San Francisco General Hospital. His 14-year-old brother, one of Gaines' five siblings, saw his brother shot.
Gaines was one of at least 91 people killed by guns in the United States during the Martin Luther King Jr. Day weekend. NBC is examining those deaths as the nation continues to debate gun rights in the aftermath of the Dec. 14 Newtown, Conn., school shooting.
The San Francisco District Attorney's Office has charged Cornell Taylor Jr., 24, of San Francisco, with murder, firearm and gang enhancements. His bail was set at $5 million.
Gaines' family said Jamal wasn't perfect, but they do not believe he was in a gang. They do not know who Taylor is or why he allegedly would have shot Gaines on a Saturday evening outside a phone company.
His father fully recognizes the awful irony of his son dying on a weekend when the nation was supposed to be celebrating the legacy of the Rev. Martin Luther King Jr., a man who stood for justice and peace.
"Martin Luther King had a dream," said Harold Gaines Sr., a journeyman house painter. "And Jamal had dreams too. He volunteered with the homeless and helped out at the hospital. He wanted to be a radiologist."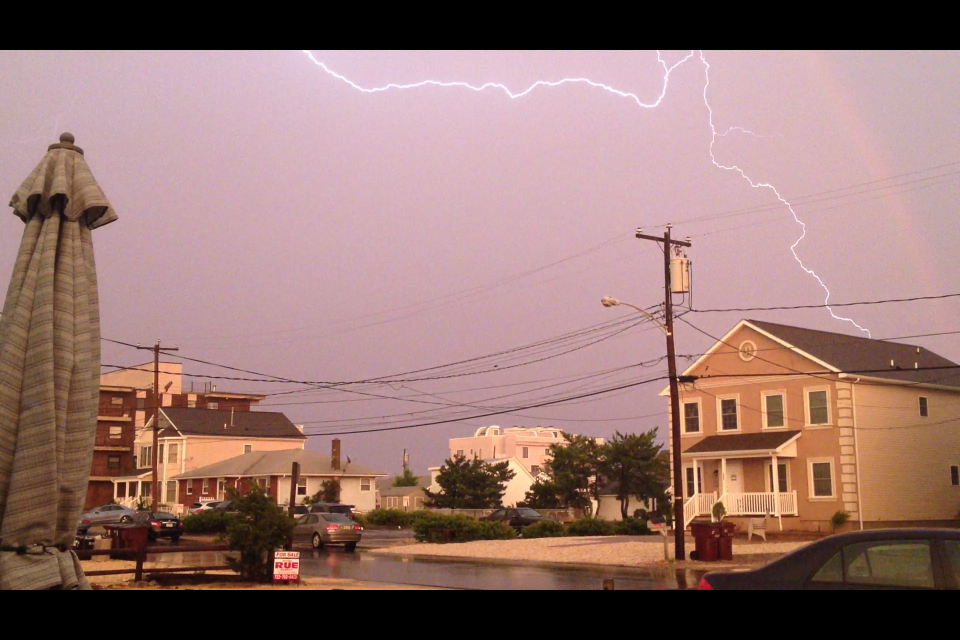 Prosecutors haven't said much about why Taylor allegedly shot Gaines. The case is still "active and ongoing," a spokesman said.
Those who mourn Gaines lament his lost potential.
"He wasn't part of the mess," Eli Crawford, Gaines' self-described mentor told a small crowd of people who gathered at a vigil after Gaines died. "Jamal had decided to make a change. He was a rose that grew out of the cement."
At San Francisco City College, the school has posthumously awarded Gaines a certificate in diagnostic medical imaging because his professor told his family that he would have passed the class had he lived. The certificate reads in part that Gaines had been an "exceptional student," who exhibited "extreme potential and enthusiasm for learning, helping others and personal growth."
This act of violence is the first to strike Gaines' immediate family, Harold Gaines Sr. said, and his son's death has made him both angry and hurt.
"Why would someone do this?" Gaines Sr. asked. "He was an all-around great kid. He stood out in his community."
To see Crawford speak at a small vigil ceremony, documented by the San Francisco Archdiocese, click here:
More stories from NBCBayArea.com: