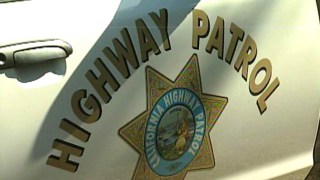 A motorcyclist died Sunday after slamming into a parked fire department vehicle near the Napa Valley city of St. Helena, according to the California Highway Patrol.
The crash, which involved a Napa County Fire Department engine, occurred at about 1:40 p.m. on Highway 128 and Long Ranch Road, the CHP said. A Sig-alert was issued at 2:11 p.m. indicating Highway 128 was blocked at Silverado Trail Road.
No other injuries were reported in the crash.
No further details were available.