Congress missed the deadline to pass a government spending bill and now, for the first time in 17 years, portions of the federal government are shut down.
Bay Area Impact Widespread
Of the 800,000 federal employees who will be furloughed with the government shutdown, 169,000 of those hail from California.
In Silicon Valley, NASA Ames Research Center in Mountain View closed, concerning union members who will not be getting paid during the forced - and indefinite- furlough.
MORE: NASA Gets Ready to Launch 3-D Printer Into Space
The president of the Ames Federal Employee Union, Leland Stone, said: "Starting Tuesday morning, short of a miracle, 95 percent of Ames employees - more than 1,000 - will be locked out and their families will be without that critical pay check for some period of time."
Extra-curricular activities at Moffett Field are also not happening, according to an announcement found on the website for the golf club at Moffett Field.
The federal shutdown is only affecting services deemed "non-essential."
Post offices will still be open, security checkpoints at airports will still be operating, and air traffic controllers will stay on the job. Military personnel will remain on duty and will still be paid.
Agencies that deal in national security, public safety, and "essential" programs such as Social Security will remain operating to some extent during the shutdown.
The last federal shutdown began at the end of 1995 and lasted 21 days.
Tourist attractions like Alcatraz in San Francisco Bay are also closed. A spokesperson for the Golden Gate National Recreational area says Alcatraz serves about 5,000 people each day. Most of them buy tickets weeks in advance. One local tourist says he heard about the potential shutdown and tried to squeeze in a quick trip to the infamous former prison with his wife. Tourists who booked canceled trips can reschedule or get a refund.
To lift disappointed tourists' spirits, the San Francisco bar Gold Dust Lounge at Fisherman's Wharf will be offering two-for-one drink specials to those holding tickets for Alcatraz cruises.
The drink discount will be offered "until Republicans to sober up," bar publicist Lee Houskeeper said, tongue-in-cheek.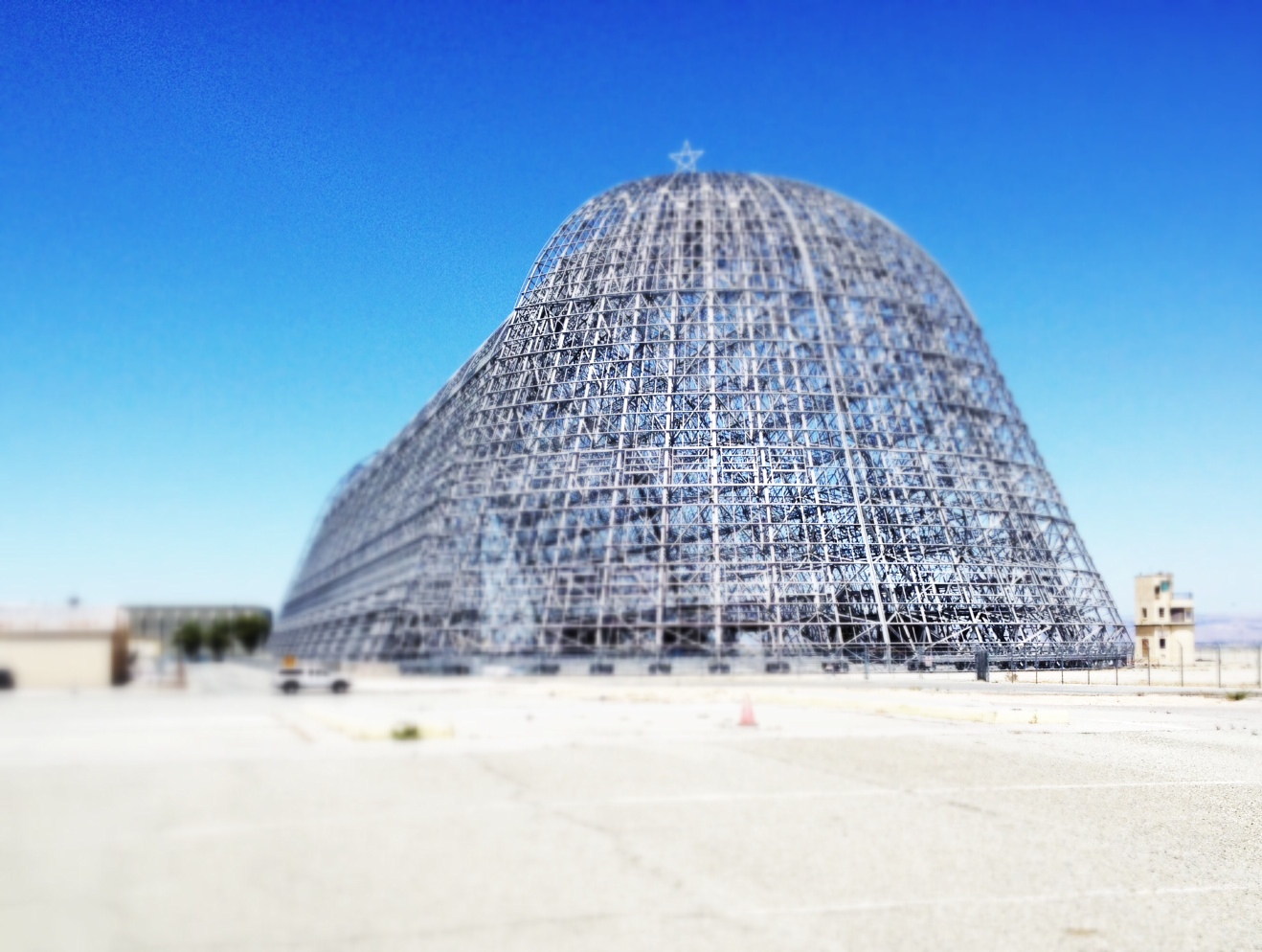 NASA Ames
Also closed is the popular Muir Woods, which is 12 miles north of San Francisco in Marin County and run by the U.S. National Park service. On Tuesday, the park was dark and chained. A big "Park Closed" sign hung outside the wooded trails.
The National Park Service is waiting for direction from Washington, D.C. on what will happen next. But the agency did say that its Twitter feed will be inactive during the shutdown. For more information, visit the NPS website. Other agencies quit their tweets too, including the U.S. Geological Survey and U.S. Fish and game.
MORE: What you Can and Can't Do During a Government Shutdown
Also worth noting: Rep. Eric Swalwell, a Democrat who represents District 15 in the East Bay, says he will not accept a paycheck during the shutdown.
"In the event of a shutdown, I will refuse my paycheck until federal employees who must work during the shutdown are paid. I am proud to stand with the hardworking federal employees at Camp Parks in Dublin, Lawrence Livermore and Sandia National Laboratories in Livermore, and across the country by ensuring that I am treated no differently in this situation," Swalwell said.
About a half hour before the shutdown on Monday night, federal government officials told agencies to begin executing plans for a partial government shutdown as Congress failed to reach an agreement on the measure.
PHOTOS: The First Government Shutdown in 17 Years
Democratic Senate Majority Leader Harry Reid rejected the House idea of making a bipartisan conference of negotiators to hash out differences between the Senate "clean" government spending bill and the GOP-led House's proposal to delay a key part of the Affordable Care Act.
The House asked for a bicameral committee to work out the differences as the government is scheduled to run out of funding at midnight.
The Senate and President Barack Obama have both made clear they won't accept a resolution that defunds or delays the implementation of the health care reform law, and the Senate's vote Monday night sent it back to the House.
Obama warned against such tactics, and against a government shutdown, in remarks at the White House on Monday, as Congress lobbed versions of the CR back and forth. "The idea of putting the American people's hard-earned progress at risk is the height of irresponsibility, and it does not have to happen," Obama said.