Bay Area native and Cal grad Natalie Coughlin tied Dara Torres and Jenny Thompson as the most decorated U.S. Female Olympian Saturday and she has four teammates to thank.
After swimming the fastest American split in the morning preliminaries of the 400-meter freestyle relay, Coughlin was not apart of the relay team in the final. Instead, Missy Franklin, Lia Neal, Allison Schmitt and former Cal star Jessica Hardy combined to win the bronze.
Coughlin told reporters, "I was a little bit disappointed just because I tend to get better as the meet progresses. But I don't envy the coaches, what they had to go through this morning. They really weighed the decision and I think they made a good one.''
One of those coaches has known Coughlin for more than a decade during her years swimming at Cal. Cal swim coach Teri McKeever is an Olympic coach and ultimately made the call to bench Coughlin.
"As the head coach, I think I made the right decision,'' McKeever said. ``As her coach, it was difficult.''
McKeever said experience was one factor taken into account, and at 29, Coughlin had the most among any of the relay swimmers.
"We all gave our opinion,'' she said. "It was not unanimous.''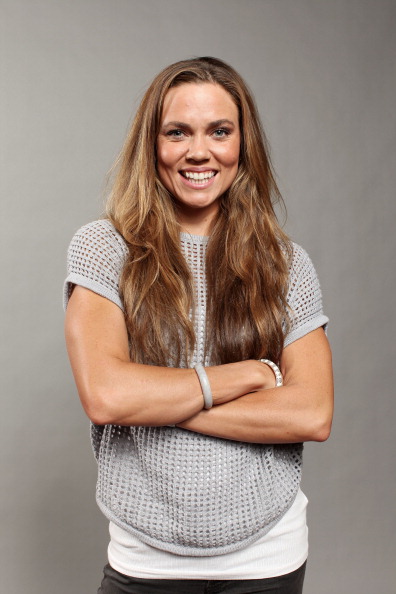 NBC Bay Area's Raj Mathai says he will talk to Coughlin Sunday for more reaction.
Because Coughlin swam in the prelims, she did receive a medal after the ceremony.
Coughlin was gracious about being dropped, saying, ``I'm supportive of the coaches and what they did.''
Coughlin will soon return to her home in Lafayette. She has told Mathai she hopes to start a family.
The U.S. team finished in 3:34.24 to finish .45 seconds behind gold-medal winning Austrailia, which set a new Olympic record. Netherlands earned the silver.
Follow NBC BAY AREA for the latest news, weather, and events:iPad App | iPhone App | Android App | Facebook | Twitter | Google+ | RSS | Text Alerts | Email Alerts