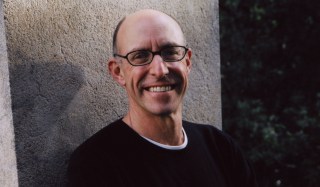 Netflix will stream a mini-documentary series featuring author and UC Berkeley professor Michael Pollan next month.
According to Eater, the four-part 'Cooked'debuts on Netflix on Feb. 19 and will feature Pollan in his Berkeley kitchen as well as international dispatches that collectively illustrate how societies have used the natural elements of fire, air, earth and water in order to create and prepare food.
Pollan told the publication that he hopes 'Cooked' will emphasize that in the face of the ease of processed, quick-service foods, "cooking our own meals is the single best thing we can do to take charge of our health and well being."
In related news, Pollan announced this week The 11th Hour Food and Farming Journalism Fellowship, which will award 10 $10,000 post-graduate journalism fellowships for writers who will explore food systems in depth. The application deadline is March 15.