Unless you've been living under a rock recently, you should know that bomb jokes are a no-go at the airport.
But somehow, news of that off-limits topic didn't make it to the marketing director of Santa Clara, Calif.-based tech company Nvidia, according to prosecutors.
Yushing Lui was on his way back to his Hong Kong home from San Francisco on Feb. 11 when allegedly told a flight attendant at SFO that his jacket contained a bomb after she asked him if there was anything important in it.
Lui was booted from the Cathay Pacific Airways flight, arrested and charged with a misdemeanor. On Monday, he pleaded not guilty to the charge.
Prosecutors say Lui denied saying anything about a bomb when interrogated by authorities. Instead, Lui told the flight attendant, "something to the effect that he did not have a million dollars inside" according to the San Mateo County Times.
On Tuesday, Nvidia told NBC tech reporter Scott McGrew via email:
Yushing "Paul" Lui is an NVIDIA employee who had been in the Bay Area for internal meetings and was returning home to Hong Kong. He denies having given the statement he is charged with making. He is now back in Hong Kong and looks forward to defending himself against this misdemeanor charge and clearing up the matter.
Lui is free on $10,000 bail and is scheduled to go on trial March 8.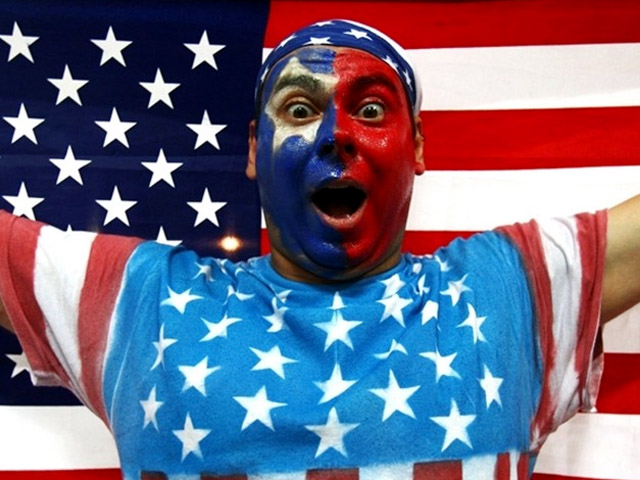 It's snow joke: The Vancouver Winter Games are here!Check out NBC Bay Area's full coverage, complete with amazing photo galleries, and more! Fan us on Facebook, and follow us on Twitter