A night of terror is coming to light for three Oakland roommates.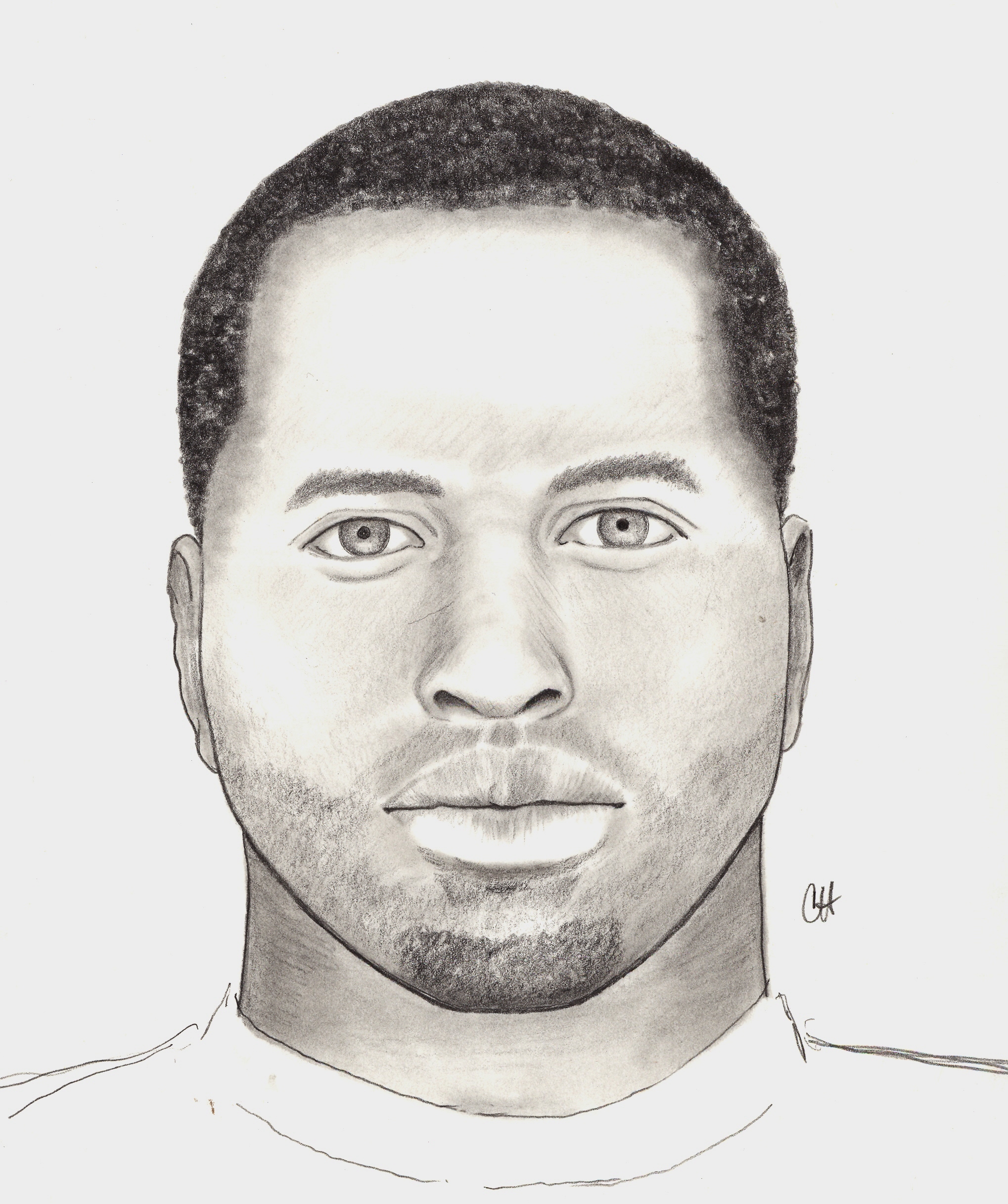 Oakland police are hoping once the public becomes aware of the sexual assault of the women over the weekend, they will get the tip they need to catch the two men responsible.
Police say it started when one woman was walking home from the West Oakland BART station late Saturday.
The victims tells police two men approached her at gunpoint near 11th and Market streets. After sexually assaulted her on the street, the men then forced the victim to get money out of her ATM. After that she said they forced her to take them to her nearby apartment.
Once inside the men reportedly sexually assaulted and robbed the woman's two roommates. The assault in the home didn't end until 3:30 a.m. according to police.
Police did not have detailed descriptions of the men. The women were all treated and released
from a hospital.
Oakland Police and Crime Stoppers announced a $30,000 reward Tuesday for information that leads to an arrest.

People with information can call the following number with tips:
(510) 238-3641
(510) 777-8572
(510) 777-3211