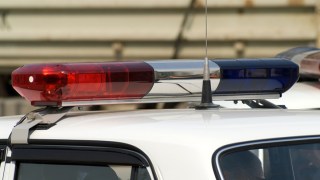 A suspect was in custody Tuesday afternoon after engaging in a standiff with officers and a SWAT team at a home in Oakland, according to Oakland police.
The initial call came in at 10:03 a.m., and the suspect was taken into custody about 3:40 p.m., police said.
Patrol officers initially said the standoff was in the 3900 block of Foothill Boulevard, but spokeswoman Officer Johnna Watson has since clarified that there's a suspect with a warrant barricaded in the 1800 block of 41st Avenue, several blocks away.
The 4000-4200 blocks of Foothill Boulevard were reopened to traffic, police said.
No injuries were reported.
Bay City News contributed to this report.