Marc Klaas was expecting a few dozen people at most to turn out to help his Klaas Kids Foundation search for missing Morgan Hill teenager Sierra LaMar. By 9 a.m. Tuesday there were 300 people standing in line; ready to brave the wet weather to search for the 15-year-old who has been missing since Friday March 16.
Klaas, and all the organizers of a volunteer search effort were shocked by the turnout.
NBC Bay Area reporter Marianne Favro said by noon, 563 people were registered to help out in the search; many of them had to wait for hours in line.
Rene Chavez was one of the people who got up before sunrise to help out. He is the father of five and a construction worker. He took the day off and drove an hour from the Monterey County town of Gonzales to volunteer. He said he can relate to what the LaMar's are going through and said he is just doing what he would want others to do if something ever happened to one of his children.
Chavez sat through a training session inside the cafeteria at Burnett Elementary School and then joined dozens of other volunteers go out and search for any clue they could find in the search for the Morgan Hill teenager.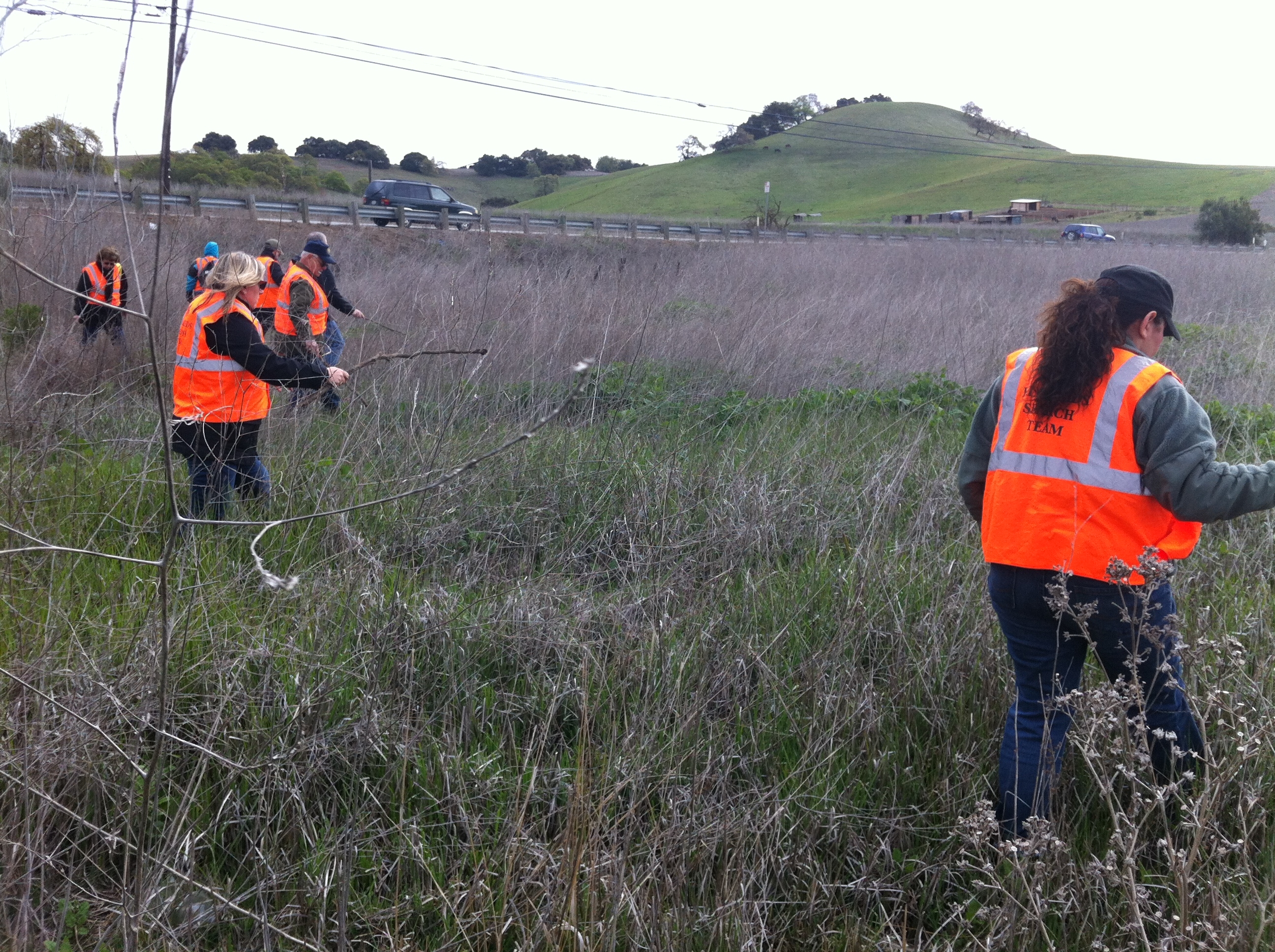 Many of the other people who showed up to help were other parents. Others said they were grandparents who wanted to make a difference now that they were retired. This is also Spring Break week for some school districts, and some people said they had the time off and could not think of a better way to spend it.
One of the groups was assigned to search Calero Reservoir. A photo of their effort is on the right.
Weekend searches by sheriff's investigators came up empty. The volunteer search is something new and began Tuesday.
Also Tuesday, Santa Clara County investigators issued a press release that said while they have treated the case as a possible crime since the beginning, they now "believe it is highly unlikely she ran away." They said they base that on dozens of interviews investigators have done with relatives and friends. They said Sierra has no prior runaway history, no negative family issues, and no other information indicating she voluntarily went missing.
The Santa Clara County Sheriff's Office is asking the community report any suspicious activity observed from neighbors, co-workers, or other persons in the community.
Suspicious activity can include: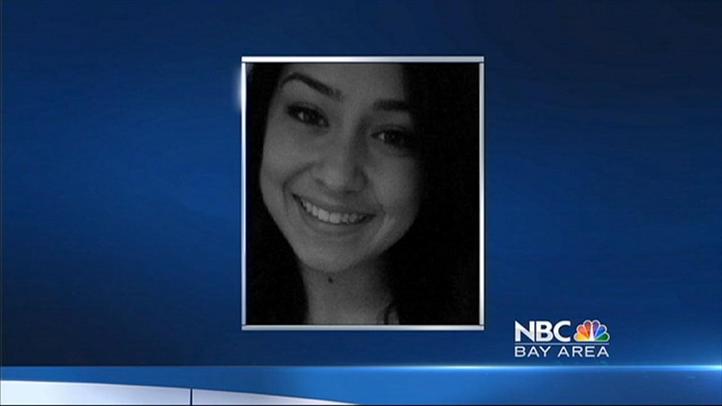 someone who suddenly changes their appearance
recently cleaned their vehicle in an excessive manner
unexpected missed work days
obsesses or avoids media reports about the case
"The person responsible for Sierra's disappearance may not live in the area, but has a familiarity and comfort in the Morgan Hill community. We feel the keys to the resolution in this case are in our community," investigators said.
Sierra has been missing since Friday March 16, when she failed to show up for school. Police said she sent a text around 7 a.m. that morning to a friend at school, but it did not indicate she was in any distress.
Investigators have said Sierra has a "very good relationship" with her mother, her mother's boyfriend and her father.
On Monday the Klaas Kid Foundation set up a search headquarters and put out the call for volunteers.
Brad Dennis, who is the search operation coordinator for Klaas Kids said the biggest challenge for his group is that there is so much private property in and around Morgan Hill and his group will not search private property.
So far the only clues in the case are two discoveries found alongside the road near Sierra's mother's house. Sierra's cell phone was found the day after she disappeared. The phone was examined for fingerprints but did not yield any new leads, Sgt. Jose Cardoza said.
The following day searchers found a Juicy bag with her clothes, described as "neatly folded" inside. Authorities said they think the clothes are the same ones she was wearing the morning she disappeared.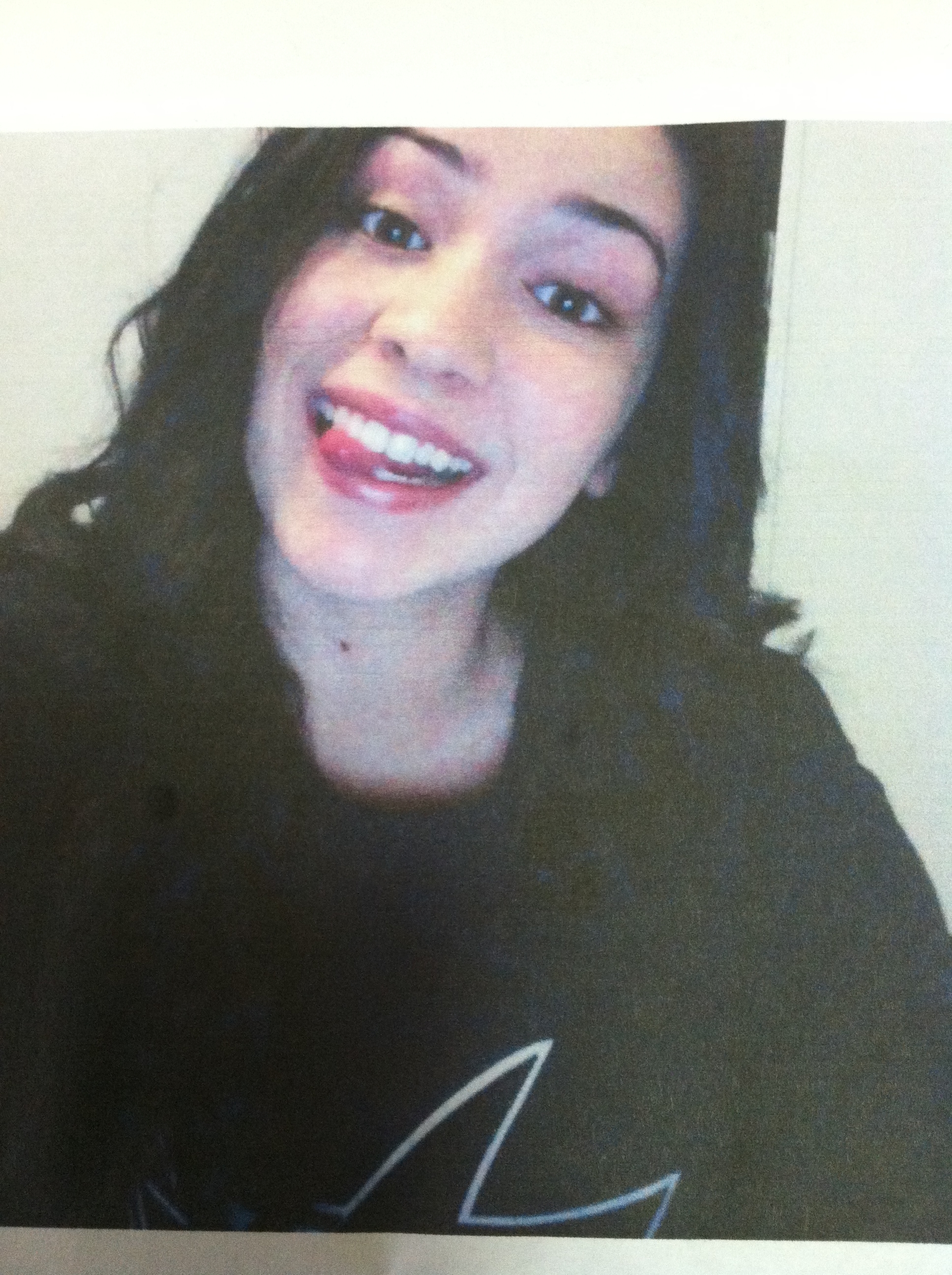 Anyone with information about Sierra or her whereabouts is asked to call the sheriff's office at (408) 808-4500 or the anonymous tip line at (408) 808-4431.
Tips can also be emailed to tips@sheriff.sccgov.org.
In the recent missing person's case of college student Michelle Le, a similar search actually found her body. The mother of a slain San Diego child few up to the Bay Area to take part in a search for Le and along with her search dog, found Le's body.
The man who is organizing Tuesday's search, Marc Klaas, lost his daughter Polly to murderer Richard Allen Davis. Klaas' 12-year-old daughter Polly Klaas was kidnapped from her Petaluma home in 1993. Searchers looked for Polly for about two months before police arrested Davis, who led them to her body. Davis now sits on death row at San Quentin. Klaas has since dedicated his life to helping other parents in his situation.
Below is a raw interview we did last week with Klaas as he shares his thoughts on the case.
Klaas said that after reviewing the evidence, he believes Sierra was likely abducted on the street where she lives.
"Whatever happened to Sierra happened on that block," he said.
Klaas said his and other missing persons groups hope to aid in the investigation by working with law enforcement and Sierra's family to uncover the information it will take to find her.
Volunteers are prepared to continue search-and-rescue efforts in Morgan Hill throughout the week, Klaas said
Published at 9:45 AM PDT on Mar 27, 2012 | Updated at 4:15 PM PDT on Mar 27, 2012