Despite seeking to throw away its six criminal convictions, PG&E will be sentenced for the San Bruno explosion that killed eight people and destroyed 38 homes in 2010, a federal judge has ruled.
Following a motion by the utility company for acquittal, U.S. District Court Judge Thenton Henderson on Nov 21 found the evidence resulting in a guilty verdict by a federal jury in August, to be sufficient for prosecution.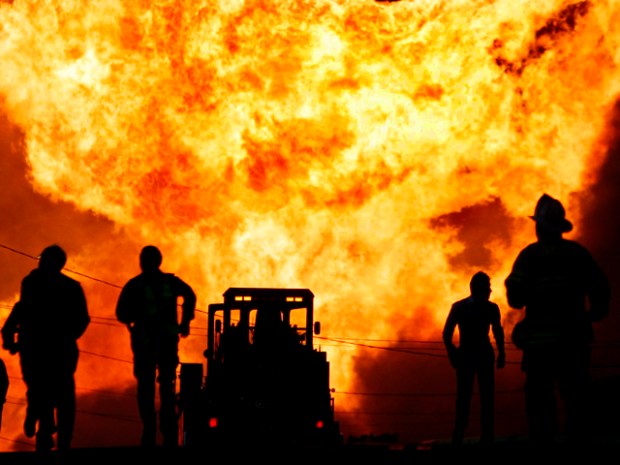 Dramatic Photos: Remembering the Fire
In August, the federal jury had found PG&E guilty of misleading investigators about the safeguards in place for identifying high-risk pipelines as well as for five other counts of pipeline safety violations.
Internal documents shown to the jury indicated the company put profits over safety leading up to the explosion.
The district court's decision to deny PG&E's motion for acquittal means the company will move ahead toward sentencing in late January.
Initially, PG&E faced fines of up to $1.14 billion before a judge's ruling reduced the maximum liability to $562 million.
Days before the guilty verdicts, prosecutors unexpectedly requested that the majority of the potential fines be dismissed, reducing the maximum fine to $500,000 for each count.