It was an epic finish that will be remembered for several years to come.
Team USA women's hockey on Thursday (Wednesday in the United States) snapped a 20-year gold medal drought after topping Canada in heart-stopping fashion during the gold medal contest at the 2018 Olympic Winter Games in South Korea.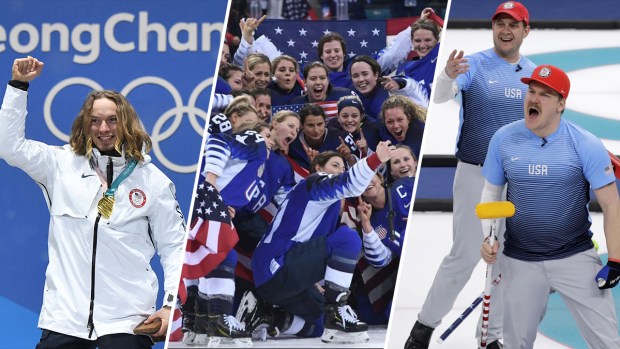 Feb. 22 Olympics Photos: US Wins Hockey, Advances in Curling

Three-time Olympian and Palo Alto native Hilary Knight, who previously suffered through two heartbreaking defeats at the hands of the Canadians in Vancouver and Sochi, scored in the fist period of the contest and later rejoiced with her teammates during a euphoric celebration after American goaltender Maddie Rooney slammed the door on the Canadians at the end of the shootout.
"It's crazy," Knight said after the game. "I didn't think we were ever going to lose. To be in this position now, it's really surreal, but it's a dream come true for sure. My hope is that all of us can share this success with their communities and continue to inspire the next generation cause that's really what it's all about."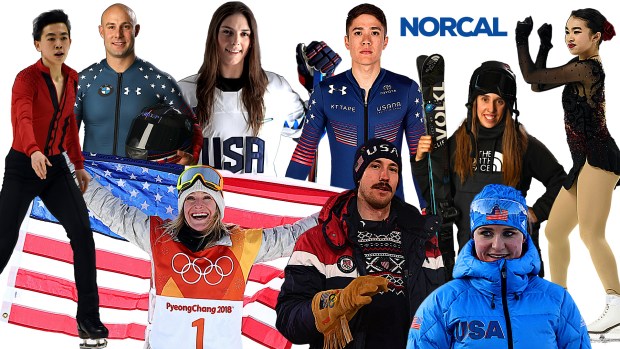 Get to Know Your NorCal Athletes Competing in Pyeongchang

As expected, Team USA fans poured into Olympic Park after the game to continue the celebration, screaming and chanting "USA!"
To watch Garvin Thomas' video, click here.