One pedestrian suffered life-threatening injuries and another pedestrian was hurt after they were struck by falling debris in San Francisco Sunday afternoon, according to fire officials.
The debris that hit the pedestrians may have come from a construction site in the area of San Jose Avenue and 23rd Street, fire officials said. Gusty winds may have played a role in the incident.
The pedestrians were transported to the hospital, according to fire officials.
The public is asked to avoid the area.
2 Pedestrians Struck by Falling Debris in San Francisco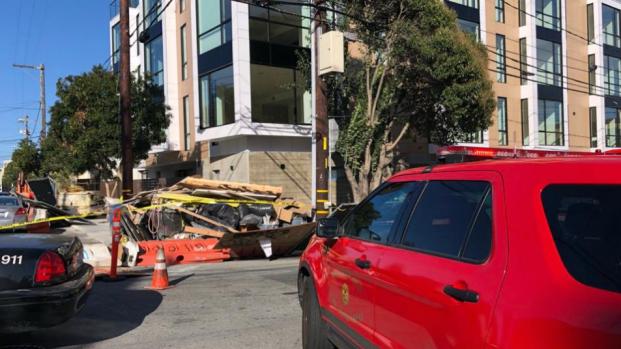 Further information was not available.