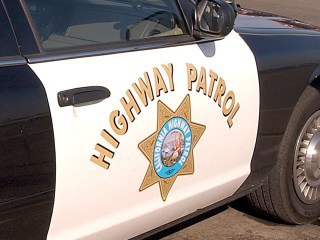 The California Highway Patrol is investigating a fatal crash that happened Saturday morning on a highway connector in Pleasanton.
Around 7:30 a.m., CHP officers received a report of a vehicle that had crashed into the center divider on the southbound Interstate Highway 680 connector to eastbound Interstate Highway 580, killing one person, according to officials.
By 7:45 a.m., the CHP had issued a Sig-alert, closing the highway connector. The roadway was reopened around 10:30 a.m.
The Hopyard off-ramp, however, remained closed until around 1:30 p.m.
No further information was immediately available.