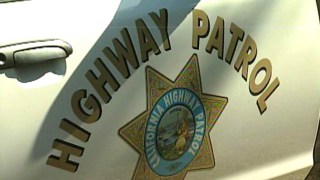 A 23-year-old Pittsburg man died Friday afternoon when his vehicle left the roadway, struck a telephone pole and overturned in unincorporated Contra Costa County.
The first report of the crash came in at 3:15 p.m. on northbound Kirker Pass Road, north of Hess Road, California Highway Patrol officials said.
The driver was in a 2008 Hyundai Elantra. The vehicle spun out and left the roadway, striking the pole and overturning before coming to rest on its roof.
The driver was wearing his seatbelt and no other occupants were inside the vehicle, according to the CHP.
Anyone who witnessed the crash is asked to contact the CHP Contra Costa office at (925) 646-4980.