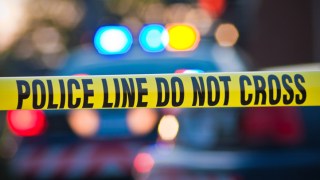 City Hall in Redwood City was shut down Tuesday morning as police investigated a suspicious package, police said.
The suspicious package was discovered by a maintenance worker at City Hall, located at 1017 Middlefield Road, at about 9:50 a.m., according to police.
Redwood City police notified the San Mateo County Bomb Squad.
Authorities shut down City Hall, evacuated the employees, and closed Middlefield Road between Jefferson and Main streets to both vehicular and pedestrian traffic.
The item was donated at about 11:20 a.m., police. Although it was a hoax, the package was made to look like a real explosive device, according to Lt. Sean Hart.
Police did not immediately specify what it was.
Anyone with information about the incident has been asked to call Redwood City police at (650) 780-7100.