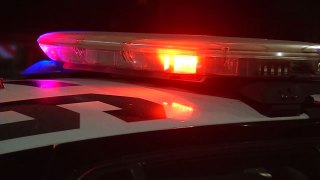 Police are searching for a man suspected of exposing himself in front of two female high school students in Santa Clara.
The alleged incident was reported in the area of Calabazas Boulevard and El Camino Real, according to police. Santa Clara High School and Wilcox High School are near where the reported incident took place.
The suspect is described as being 6 feet tall, thin build, long hair, possibly dreadlocks and in his late teens. He was last seen wearing a black beanie cap, black shirt, green pajama bottoms and was riding a bicycle.
The Santa Clara Unified School District has sent out a robo-call informing families of the alleged incident.
Anyone with information on the suspect and alleged incident is asked to contact police at 408-615-5580.