San Jose police have released video of three suspects in a homicide after two of them were shot and killed by police this week. And in Oakland, police on Wednesday showed reporters a picture of a man shot by officers recently with a gun in his hand.
Both police agencies showing their side of the story in an effort to combat what some consider unfair media treatment of law enforcement.
"They're constantly under the microscope and always second guessed by the media, politicians or activists," said Martin Halloran, president of the San Francisco Police Officers Association. "And many times it's just unfair."
Halloran said a video of officers making an arrest with no contest can be interpreted in a negative light. To counter that, Halloran fully supports the use of body cameras by the 1,600 officers in the San Francisco Police Department.
DA to Decide Whether SJPD Justified in Fatal Shooting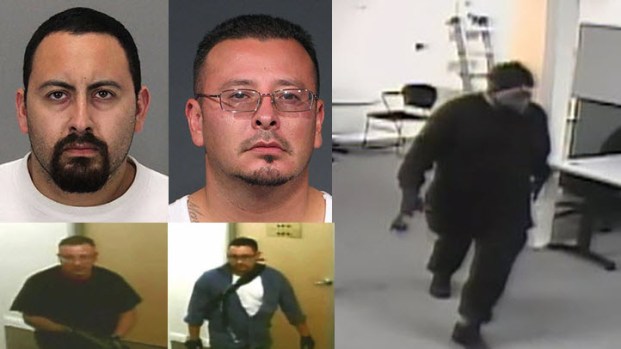 But that is not enough, according to Cat Brooks, who founded the Anti Police-Terror Project.
"Police officers have a long, egregious history of abusing black and brown poor people in our community," Brooks said. "To turn around and tell us we are overreacting is not only irrational, it's insulting."
Meanwhile, San Francisco Sheriff Ross Mirkarimi is pushing for body cameras on all his deputies outside and inside jails.
"We should all be held accountable and take on body cameras in order to have a system that's possible to trust," Mirkarimi said.
Former San Francisco Police Chief Tony Ribera said some of the stereotypes people have of officers are dangerous.
"I have never met an officer who ever enjoyed shooting someone," Ribera said. "Some of the people who are negative about police think cops would enjoy it. The opposite is true."
Newspaper Requests Incoming SJPD Chief's E-mails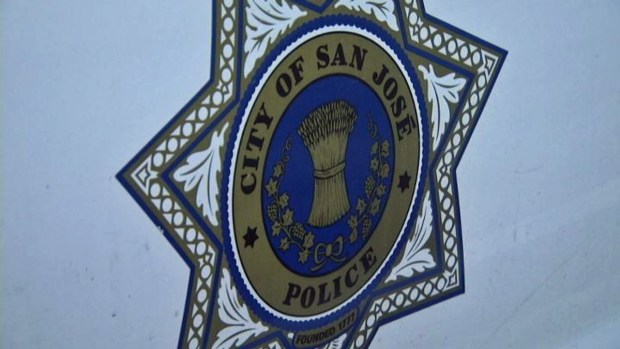 The San Francisco Police Officers Association plans to make its case by working with local radio station and releasing videos of officers doing good things.