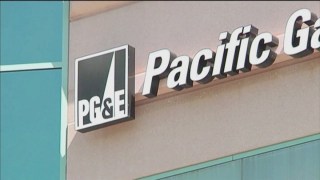 An estimated 8,252 PG&E customers were without electrical service in San Jose on Wednesday evening due to two power outages that started late in the afternoon, a utility spokeswoman said.
The outages were both reported between 4 p.m. and 4:30 p.m., according to PG&E spokeswoman Abby Figueroa.
One was thought to have been caused by a tree, but the cause of the other outage is still being determined. Crews are on site at both locations, Figueroa said.
PG&E estimated that service would be restored later in the evening for affected customers.