The bad news is that the Oakland Raiders are considering relocating the franchise again. The good news is that they would be moving only about a few hundred yards away.
The Oakland-Alameda County Coliseum Authority is mulling approval of a study on building a new Raiders stadium on or next to the property where the current stadium resides, the San Jose Mercury News reports. The study could be approved next week, and would issue its recommendations within four to five months.
For Raiders fans, approval of this plan would be tantamount to a guarantee that the team would not be pulling any more move-to-Los-Angeles stunts for about another fifty years. They would have a state-of-the-art new stadium, and some degree of finacial obligation to help pay for it.
This would surely also affect the 49ers' efforts to get approval on a new stadium in Santa Clara. The 49ers have repeatedly expressed no reservations, even enthusiasm, for ditching San Francisco to play in Oakland if their Santa Clara voters do not approve their June 6 stadium ballot measure.
This could be used as a scare tactic towards Santa Clara voters, with the claim that the 49ers have a solid back-up plan if the measure doesn't pass, therefore increasing the urgency on Santa Clara to pass the measure not squander the opportunity.
Or it could help aid the defeat 49ers' Santa Clara ballot measure. Approval of this new Raiders stadium would puncture the argument that the Raiders too might someday play in Santa Clara, providing the possibility of a two-team revenue jackpot for the region. If the Raiders get their own stadium, there goes your two-team revenue jackpot.
But for the first time in decades, there is a legitimate possibility of the Raiders finally having one of the nicer stadiums in the NFL. Hope all that niceness doesn't somehow rub off on their awesomely rowdy fans.
Joe Kukura is a freelance writer who wonders where Raiders fans will tailgate if there is a football stadium built in the parking lot.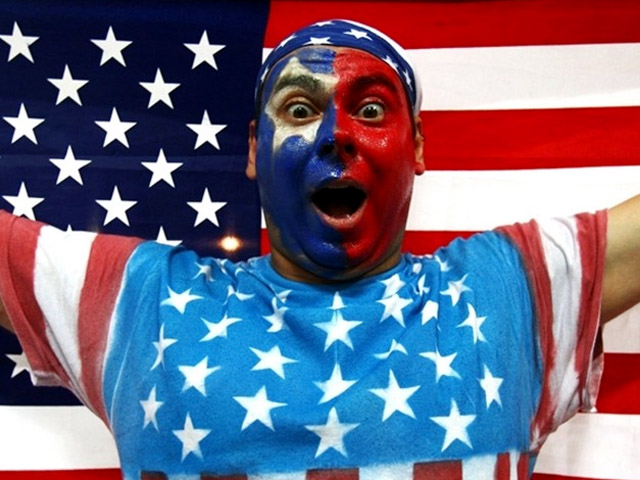 It's snow joke: The Vancouver Winter Games are here!Check out NBC Bay Area's full coverage, complete with amazi
Published at 5:47 PM PST on Feb 15, 2010 | Updated at 1:58 PM PST on Feb 16, 2010