San Jose State is in the heart of Silicon Valley so it's no surprise that the university is on the cutting edge of all things tech.
Case in point: SJSU has just secured the largest federal award in the university's history to help with space travel.
SJSU says students and faculty will spend the next five years helping NASA develop safety standards for people who want to fly to outer space.
The NASA Ames Research Center in Mountain View stayed local with its $73.3 million award.
Under the agreement, San Jose State students and employees will work along with NASA scientists.
Some of the classroom topics could include:
modernizing the nation's air traffic system by increasing the capacity and safety of U.S. airspace and the Space Launch System
designing an advanced heavy-lift launch vehicle that could take things to Earth's orbit and beyond.
figuring out how to integrate human capabilities into future flight-deck, air-traffic control, and mission planning
"We are proud of the many accomplishments during our 26-year collaboration. We are grateful for the opportunity to build on that collaboration to meet the design challenges of initiatives such as the Next Generation Air Transportation System and the Space Launch System. We are well positioned to face those challenges and we are committed to partnering with Human Systems Integration researchers in advancing NASA missions," Professor of Psychology and of Human Factors and Ergonomics, Kevin Jordan said.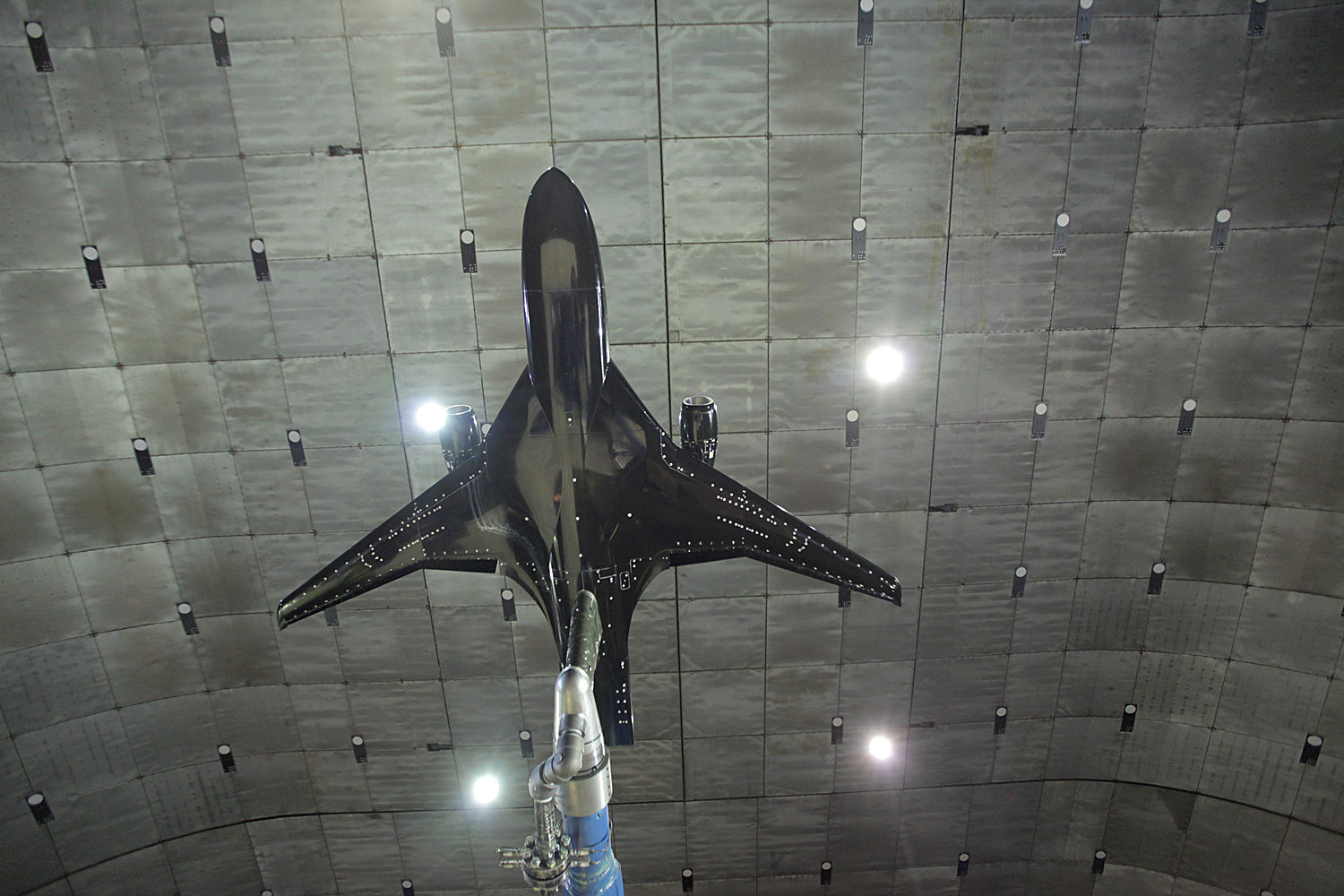 The school credits Jordan and his 26-years working with NASA for helping them get the gig -- and the grant.
The school notes that an important aspect of the deal is that it will further SJSU and NASA's efforts to provide graduate students with academic and professional training.