San Francisco detectives are releasing surveillance pictures in hopes of catching an arsonist.
They believe the man is responsible for setting fires in the South of Market area over the past week.
Several of the fires were set at construction sites, occupied buildings and dumpsters.
Police say they believe the images all show the same suspect they believe to be responsible.
A video of the suspect is available on the San Francisco Police Department's website.
Anyone who recognizes the man is urged to call the SFPD.
The most recent incident occurred earlier this morning at Market and Larkin streets, according to police spokeswoman Sgt. Danielle Newman.
Officers responded to the area at 1:47 a.m. and found a garbage can on fire. Fire crews were called to the scene and quickly extinguished the blaze.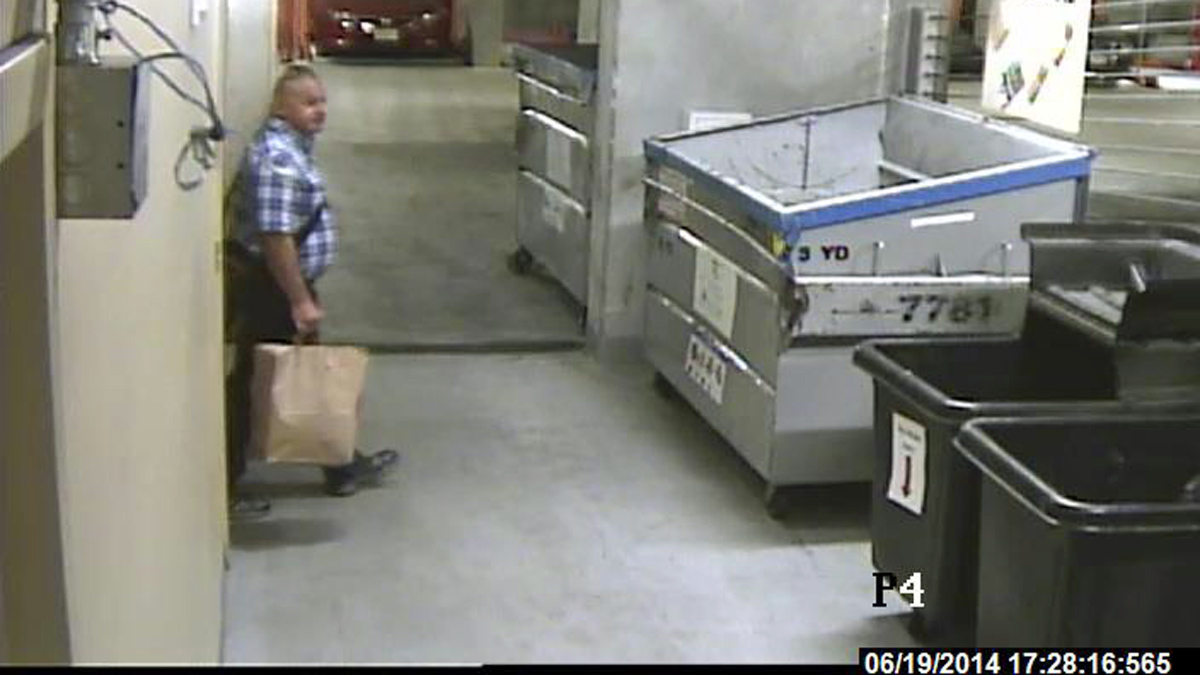 Bay City News contributed to this report.