San Francisco City College is about to learn first hand how well it has taught its student's to think outside the box.
With the school staring at an $18 million funding gap, administrators are in dire need of a good idea.
The school already cut summer school and is willing to rent out its ball fields but that is not going to be enough to keep their doors open.
City college needs to do more to save money and its asking students and faculty for help. The school is willing to pay students -- in the form of bookstore gift cards -- for coming up with brilliant cost saving measures.
The cash-strapped school is also generous enough to give runners up a special prize as well, including tickets to the Exploratory, Argentinian wine and movie tickets.
Did we mention the school will also immortalize your cost cutting genius on their website? Submit your ideas online.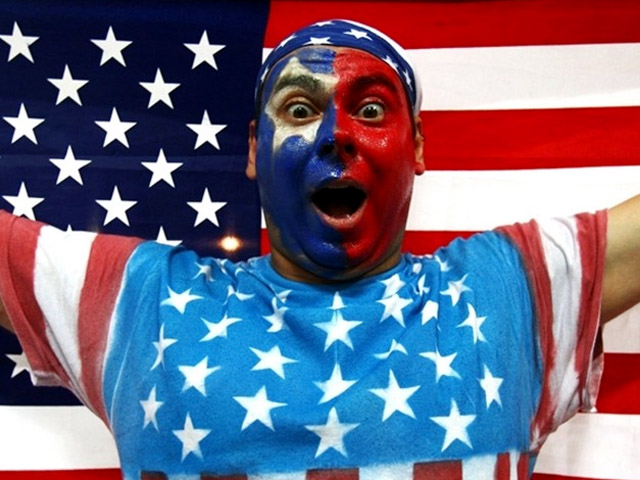 It's snow joke: The Vancouver Winter Games are here!Check out NBC Bay Area's full coverage, complete with amazing photo galleries, and more! Fan us on Facebook, and follow us on Twitter