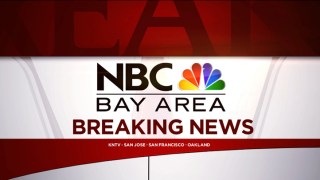 San Francisco police are investigating a shooting late Friday in the Mission District.
Police said one person was shot in the upper torso and was rushed to a hospital.
The shooting was reported at 5:37 p.m. on Cesar Chavez Street, between Treat Avenue and Folsom Street, according to police.
The incident may also have been a drive-by shooting, police said.
No suspect has been identified or arrested.
No other information was immediately available.