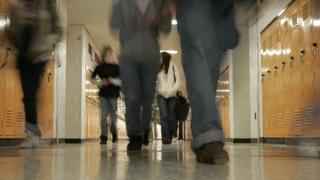 No more free education for out-of-towners at San Francisco's elite public arts school
The San Francisco Unified School District Board of Education voted s unanimously Tuesday night to "to only admit #SF residents" to the Ruth Asawa School of the Arts starting in the fall of 2016, according to a school district tweet.
Board member says the schools serves San Francisco students first, and if other cities want to open their own school for the arts, they are welcome to do so.
Students who don't live in the city but already attend the school will be allowed to finish their education.