New court documents in the case of a San Jose man charged with animal cruelty reveal similar incidents in the past.
Robert Farmer, 24, was arrested by San Jose police while he was sleeping in his car on Oct. 8. After conducting a search, police said they also found a deceased cat hidden in the vehicle.
Farmer is also connected as the individual who was caught on video stealing an orange tabby cat named "Gogo" from a house in San Jose.
Two other incidents in court paperwork show a history of abuse.
Surveillance Camera Films Man Stealing San Jose Family's Cat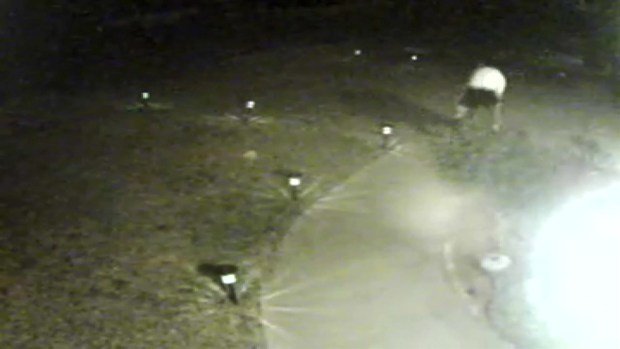 The first incident is when Farmer was living with an elderly friend. Court records show Farmer tied a cat's legs up and threw it against a wall. Another incident describes a friend named Byron telling investigators that Farmer said he had killed cats as a kid, according to court records.
More court paperwork shows other run-ins with the law.
In 2011, Farmer was arrested in Los Gatos, attacking his father at the family home, using a key between his middle fingers to stab him. Farmer was kicked out because of his heavy use of meth, according to court records.
In 2012, Farmer was arrested on suspicion of burglary.
Farmer's latest run-in with the law has shaken an entire South Bay neighborhood.
"It's not just stealing something," resident Peyoun Lin said. "He tried to hurt an innocent animal."
Farmer has a new attorney and is due back in court on Dec. 2.