While thousands in the Bay Area dip into the bank accounts to help the people of Haiti, there is a new way the South Bay has found to help those in need in the wake of the massive earthquake that hit two weeks ago.
New mothers are tapping into another kind of bank for a life-saving donation.
We are talking about breast milk. A simple staple for many Bay Area babies is a valuable resource in earthquake ravaged Haiti.
San Jose Mother's Milk Bank is the only one of its kind in the Western U.S. Now the bank has sent about 500 ounces of donated breast milk to Haiti. "Just this past week we got an emergency call from Navy pediatricians that they desperately need breast milk sent to Haiti," Pauline Sakamoto said.
What Does 7.0 Feel Like?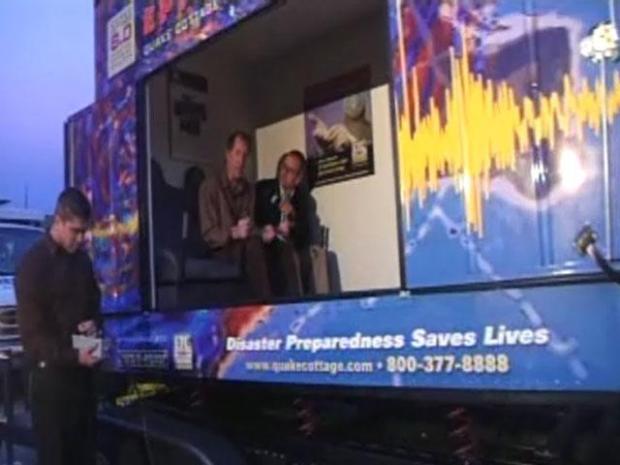 The shipment was put on a Fed-Ex plane Tuesday and flown to Columbus Ohio, then on to Chicago and then Port Au Prince. Premature babies born to Haitian moms aboard the U.S.S. Comfort will start enjoying it starting Thursday.
The Milk Bank is also receiving about 100 calls a day from women who are offering to donate to help babies in Haiti. But those women must first be screened for certain diseases such as HIV and Hepatitis C before they can be accepted as donors.
If you donate breast milk , it may go to babies in Haiti but it may also serve premature babies in California, Oregon and Washington.
To learn how to donate breast milk or money to the San Jose Mother's Milk Bank just log onto www.hmbana.org.
The bank is expected to send another shipment of milk to Haiti in the next two weeks.