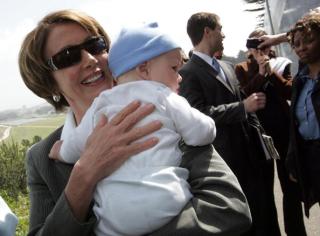 Healthline gives top marks to San Jose and San Francisco when it comes to raising healthy children.
According to a new list released by the site, the cities are ranked third and ninth, respectively.
All cities were selected for "good job prospects, reliable public schools, and health care."
San Jose got particular nods for a child's likelihood to have "classmates from all over the world, with really smart, educated parents."
"Maybe you shouldn't leave?" mused SFGate.