A San Jose middle school PE teacher and track and field coach was arrested Wednesday on suspicion child porn, according to the San Jose Police Department.
Clifford Pappadakis, 47, who used to work at Willow Glen Middle School, faces one count of felony child porn and seven counts of annoying and molesting a child after he was seen taking photographs of female students, police said.
San Jose Teacher Arrested on Child Porn, Molestation Charges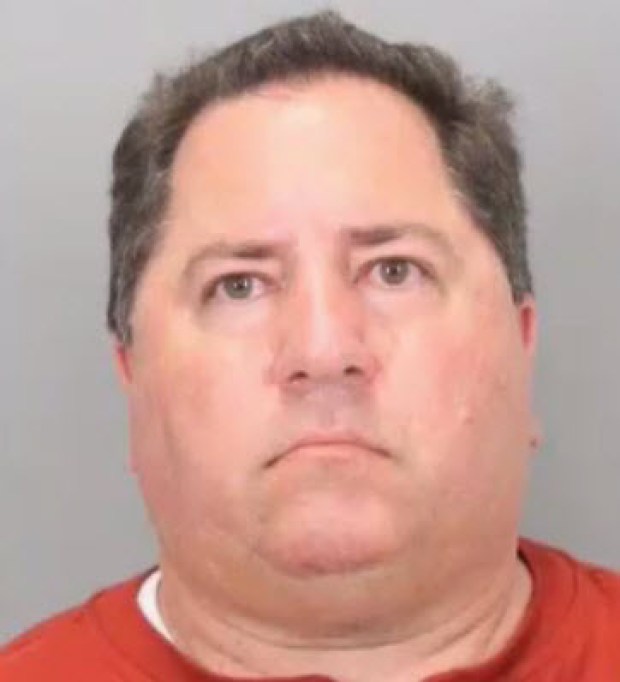 Parents reported his actions to school officials in September, prompting an internal investigation by the San Jose Unified School District as well as a police response, police said. At that time, Pappadakis was placed on administrative leave. A spokesperson for San Jose Unified School District said Pappadakis was formally dismissed from employment with SJUSD as of Dec. 31.
Upon further investigation, San Jose detectives found numerous inappropriate images in Pappadakis' possession, police said.
"He has been a real good neighbor, real nice guy, no indication of any of that," said Roger Storz.
Pappadakis was taken into custody after self-surrendering at the San Jose Police Department.
Anyone with information about the case is asked to contact Detective Sgt. Brian Spears or Detective Mike O'Grady of the San Jose Police Department's ICAC/CED.