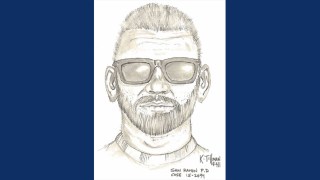 Police announced Wednesday they're calling off the search for a man who they previously said had tried to pull a 13-year-old girl into his van while she was walking in San Ramon.
The girl had told police a man pulled up in a white minivan and told the girl to get inside, authorities said. Police took the report seriously and increased patrol in the area where the crime was reported, Northland Avenue and Davona Drive.
But, as they investigated, police recognized "some discrepancies" in the alleged victim's story. "Eventually, we learned that the juvenile fabricated an incident that never occurred," police said in a news release issued Wednesday morning.
"We have to investigate these situations fully in order to protect our children and community," the release stated. "It's unfortunate that a scare in the community was raised by this fabricated incident."
The press release regarding the attempted abduction of a 13 year old has been cancelled. pic.twitter.com/qsTKn65n5h

— San Ramon Police (@sanramonpolice) September 16, 2015
The Bay City News contributed to this report.