Wednesday, Nov. 30 is a solemn day for members of the military in the Bay Area.
The passing of three current and former veterans will be marked in three separate memorials.
A police officer who served in the military and was killed in the line of duty was buried in Vallejo.
A Marine who graduated high school in 2010 and died on the battle field in Afghanistan was buried in Danville.
And the remains of a San Jose Army National Guardsmen who was also killed in Afghanistan arrived home to the South Bay, arriving at Moffett Field Wednesday afternoon.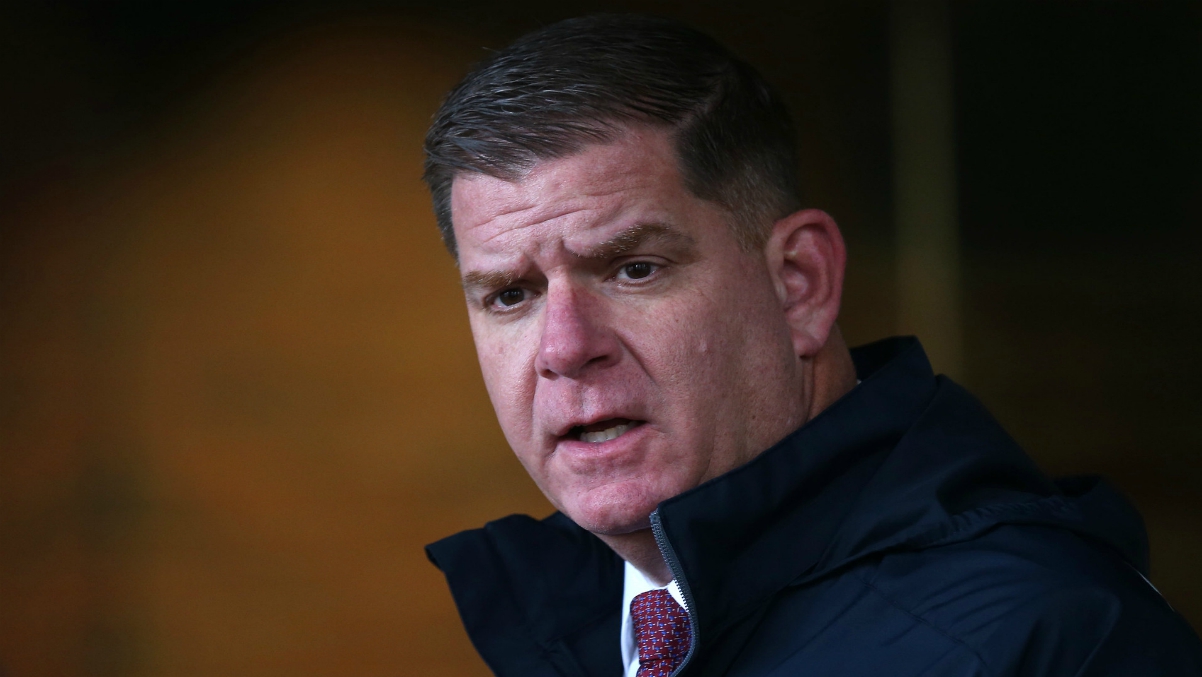 SPC Sean Walsh's casket was carried in a military plane. His family, including his mother Cheryl was there to greet him along with an honor guard.
A ceremony at Moffett Field is not typically publicized, but is more common than you might think. The military returns the remains of fallen soldiers to the closest location to the family and at times that will include public airports. The last Moffett arrival was about a month ago, according to the military.
SPC Walsh, 21, is only the 29th member of the California Air National Guard to die in Iraq or Afghanistan. The Guard's Adjutant General, Major General David Baldwin said, "Specialist Sean Walsh gave his life in proud service to his country and his fellow soldiers. His memory will stand as a testament to the bravery, selfless service and sacrifice of our state's citizen-soldiers."
Walsh was deployed by the California National Guard's 870th Military Police Company in December of last year. He was killed on Nov. 16. The military said he died from injuries he sustained while on patrol. They referred to the encounter as "indirect fire."
SPC Walsh was suppose to return home for the holidays. Instead of preparing a happy Christmas homecoming, his family instead had to change plans and organize a funeral.
Published at 11:22 AM PST on Nov 30, 2011 | Updated at 4:50 PM PST on Nov 30, 2011