Over the weekend Sierra LaMar's family announced that the reward in the case has been increased to $25,000. The family and police hope the money will help motivate someone to come forward with a tip that could lead to a break in the case.
Sierra hasn't been seen since March 16 getting ready for school, but she never made it to class. Thousands of people have donated countless hours in order to search miles or land in and around the South Bay in hopes of finding a clue to her disappearance. So far, only her cell phone and a purse have been found tossed alongside the road near her family's Morgan Hill home.
The Santa Clara County Sheriff's department released an update on the investigation late Monday saying as a result of their investigation into Sierra's disappearance they have made several apparently unrelated arrests of registered sex offenders.
Investigators said they contacted the sex offenders as part of the LaMar investigation, and found five of them to be out of compliance with the law.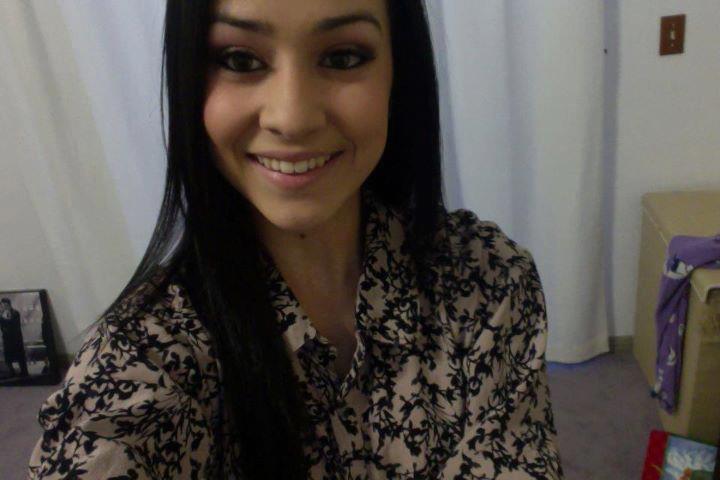 The five unnamed people were arrested by the Sexual Assault Felony Enforcement or SAFE Task Force. The task force is investigating several others for violations of sex offender registration requirements in the south county area, according to investigators.
Also, investigators said the sheriff's dive team will resume water searches later this week in the southern Santa Clara County area. Parkway Lakes in south San Jose will be checked out first, followed by Anderson and Coyote reservoirs, and Almaden and Guadalupe reservoirs.
The under water searches are a two step process. First, side scan sonar is used to search for objects below the surface. Then, sheriff's divers will be sent in to investigate any areas of interest detected by the sonar.
So far more than 1,600 tips have come in via phone calls and emails. Police said all of the tips continue to be evaluated and followed-up on by investigators.
Anyone with information on this case is being asked to contact Sheriff's Investigators at
(408) 808-4500 or the anonymous tip line at (408) 808-4431 or email tips@sheriff.sccgov.org.
Published at 4:36 PM PDT on Apr 30, 2012 | Updated at 5:00 PM PDT on Apr 30, 2012