The man accused of kidnapping and killing Morgan Hill teen Sierra LaMar was back in court Thursday morning, but more than a year after her disappearance, Antolin Garcia-Torres is yet to enter a plea.
Dressed in suit and tie, Garcia-Torres was back in court – again – and again he did not enter a plea. The judge in the case ordered him back in court on July 23 for Garcia-Torres to finally enter a plea.
Garcia-Torres's appearance has changed dramatically since he was first arrested back in May 2012. Thursday, he had a short, neat haircut to accompany his more formal attire.
The suspect's attorney asked the prosecution to turn over all evidence in the case. The prosecutor says he is working with the sheriff's department to make sure that happens.
LaMar's family has expressed frustration with the delays in the past. Those who helped search for Sierra are frustrated as well.
"They seem to be giving Torres too much leeway," said volunteer David Arocha. "I know he as a constitutional right, but still, the family and the rest of us and the folks who love and know Sierra, we need to get some resolution also."
Arocha said he has searched for Sierra LaMar 54 times and he will back out there this Saturday as volunteers once again try to find the 15-year-old girl's body in Morgan Hill.
Lamar was last seen leaving her home in March 2012. Her body has never been found, but police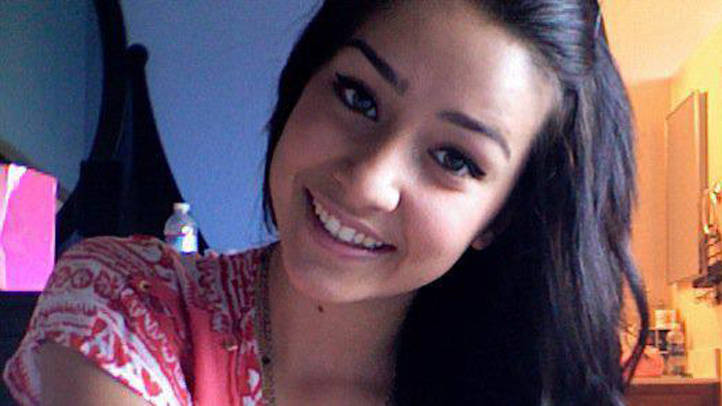 and prosecutors presume she is dead.
Garcia-Torres has also been charged with three separate attempted kidnappings of other women, all in March 2009.
Related stories:
Sierra LaMar Search Center on the Move
Heartbreaking Milestone in Sierra LaMar Disappearance
Suspect LaMar Suspect Charged in 2009 Cases
Fingerprints on Stun Gun Belong to Sierra Lamar Suspect
Sierra LaMar Vigil Keeps Hope Alive
Filmmaker Creates Sierra LaMar Documentary
Published at 11:22 AM PDT on Jun 27, 2013 | Updated at 1:50 PM PDT on Jun 27, 2013