The search for Sierra LaMar went below the surface of Chesbro Reservoir Thursday after sonar picked up irregularities at the bottom of the waterway.
The Morgan Hill teenager disappeared nearly four weeks ago. So far investigators have invested thousands of man hours searching for her.
Earlier in the week the Santa Clara County Sheriff's Office Underwater Search and Rescue Team towed a marine sonar shaped like a torpedo underneath a dive team boat at South Bay waterways.
That scan found a couple places of interest, according to investigators.
Today divers went down to see what the scanner found. They said visability was extremely low and ended the day without any new clues.
The dive team is at the Chesbro Reservoir Thursday. They will visit the Uvas Reservoir Friday so that they can check out other objects of interest, according to the sheriff.
The side scan sonar has been used to look for missing people several times in the past. Investigators said it was used in the Laci Peterson case out of Modesto and a cold case homicide in the city of Santa Clara.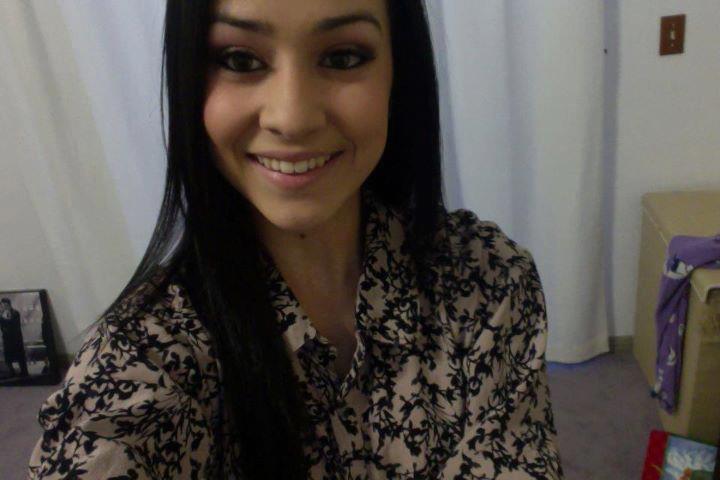 Investigators have received more than 1,200 tips, but still don't have a much better idea of what happened to her. They believe she was most likely abducted, but don't know who was involved or where she ended up.
Along with the paid hours of investigation, there have been hundreds of volunteer hours dedicated to finding Sierra.
The KlaasKids foundation is holding two more searches this weekend.If you'd like to volunteer help search for clues you just show up between 8 a.m. and 1 p.m at Burnett Elementary at 85 Tilton Ave. Searchers must be 18 years old.