The Santa Clara County Sheriff's Department said it will search the Morgan Hill home of a missing teenager Tuesday.
Investigators listed the search as a new detail in their search for Sierra Lamar, who has not been seen since leaving for school last Friday.
Sheriff's investigators said they will also conduct more interviews with Sierra's friends. They said the interviews on Monday did not reveal any useful information.
Investigators in Morgan Hill said they are still performing forensic tests on the girl's cell phone which they found along the side of the road near her home near Palm and Dougherty avenues as if it were tossed from a vehicle. They are also examining her computer.
Also Tuesday, investigators revealed that Sierra's father, Steve Wayne Lamar of Fremont, has a prior conviction of a sexual assault related crime. They stressed he is not a suspect in her disappearance, adding he has been fully cooperative since the investigation began.
The offense against her father is listed as "lewd or lascivious acts with a child under 14 years of age." It does not list a date for the conviction. His address is listed as a hotel in Fremont, but people there said he has not lived there for months.
The Sheriff's Office said its Sexual Assault Felony Enforcement team Task Force has been assisting with the investigation and is contacting all known persons convicted of prior sexual assault related crimes in the South County area as a precaution. The purpose of contacting the people with priors in the area is to confirm their whereabouts during the time Sierra went missing. This is done in all missing child cases.
Sheriff's investigators said they are contacting and interviewing students at both Sobrato High School in Morgan Hill and Washington High School in Fremont for information or leads that could assist in the investigation.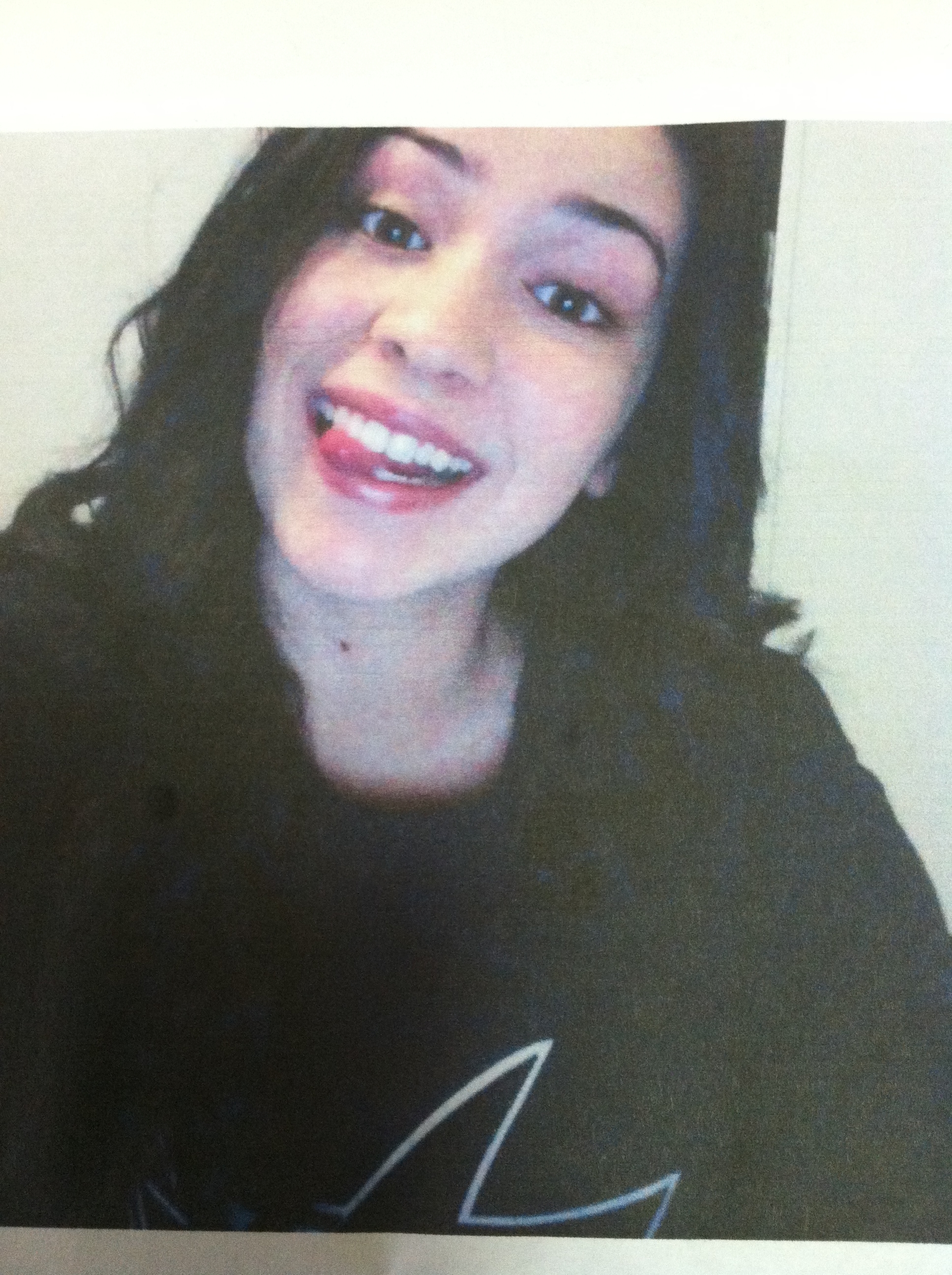 The girl moved to Morgan Hill this year after growing up in Fremont. She has friends at both Washington High School in Fremont and Sobrato High School in Morgan Hill.
All of her friends have told NBC Bay Area that Sierra is not the type to run away.
Flyers and posters cover both campuses in hopes that someone will know something and call police or her family. Her friends in Morgan Hill have planned a candlelight vigil in her honor Tuesday night.
Sierra (pictured above and to the left) is 5 feet 2 inches tall and has a thin build. She was last seen with her Juicy brand black and pink purse.
Sierra's mother gave NBC Bay Area a cell phone photo she said Sierra took the morning before she disappeared. In it she certainly appears to be a typical happy teenager.
Anyone with information about Sierra or her whereabouts is asked to contact Santa Clara County Communications at (408) 299-2311. During business hours, tipsters can call sheriff's investigators at (408) 808-4500 or the anonymous tip line at (408) 808-4431. They also set up an email address for tips at: tips@sheriff.sccgov.org.