Love is in the air in Pyeongchang, South Korea.
Team USA Olympians, including Lake Tahoe-area freestyle skiers David Wise and Maddie Bowman, carved out some time on Wednesday (Tuesday in the United States) to celebrate Valentine's Day.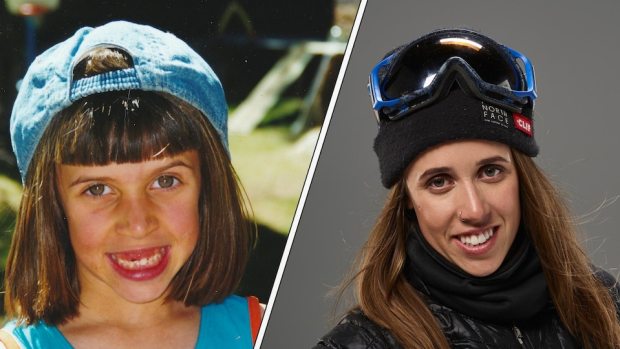 Maddie Bowman's Childhood Photos

South Lake Tahoe's Bowman, an Olympic gold medalist in the halfpipe, said some TV time was on her agenda.
"Valentine's Day on the girls side, I think we'll finish watching 'The Bachelor,' and 'The Bachelor Winter Games' starts tomorrow so that's on our to-do list also," she said.
Wise, who also grabbed a gold medal while competing in the men's halfpipe competition in Sochi, noted that his Valentine's Day celebration has been in the works for some time now.
"My wife and I went through a two-year project creating a vow renewal video," he said. "We've been married for seven years now, and kind of coming up on our fifth anniversary we started shooting this video. So I'm relaunching that. We're obviously not together cause she's not here yet, but we're relaunching that video and there's some riding to go with it so you guys can stay tuned for that coming out."
To watch Garvin Thomas' video, click here.