In what is being called the largest porn sweep in Northern California, more than 165 detectives from 30 law enforcement agencies on Thursday gathered in Silicon Valley to perform a countywide sweep of child pornographers.
San Jose Police Sgt. Dwyer said detectives are targeting a cluster of suspected child pornography users in Santa Clara County, and officers are poised to serve 20 search warrants on Thursday. in the hopes of seizing evidence linking the suspects to either owning or distributing child pornography.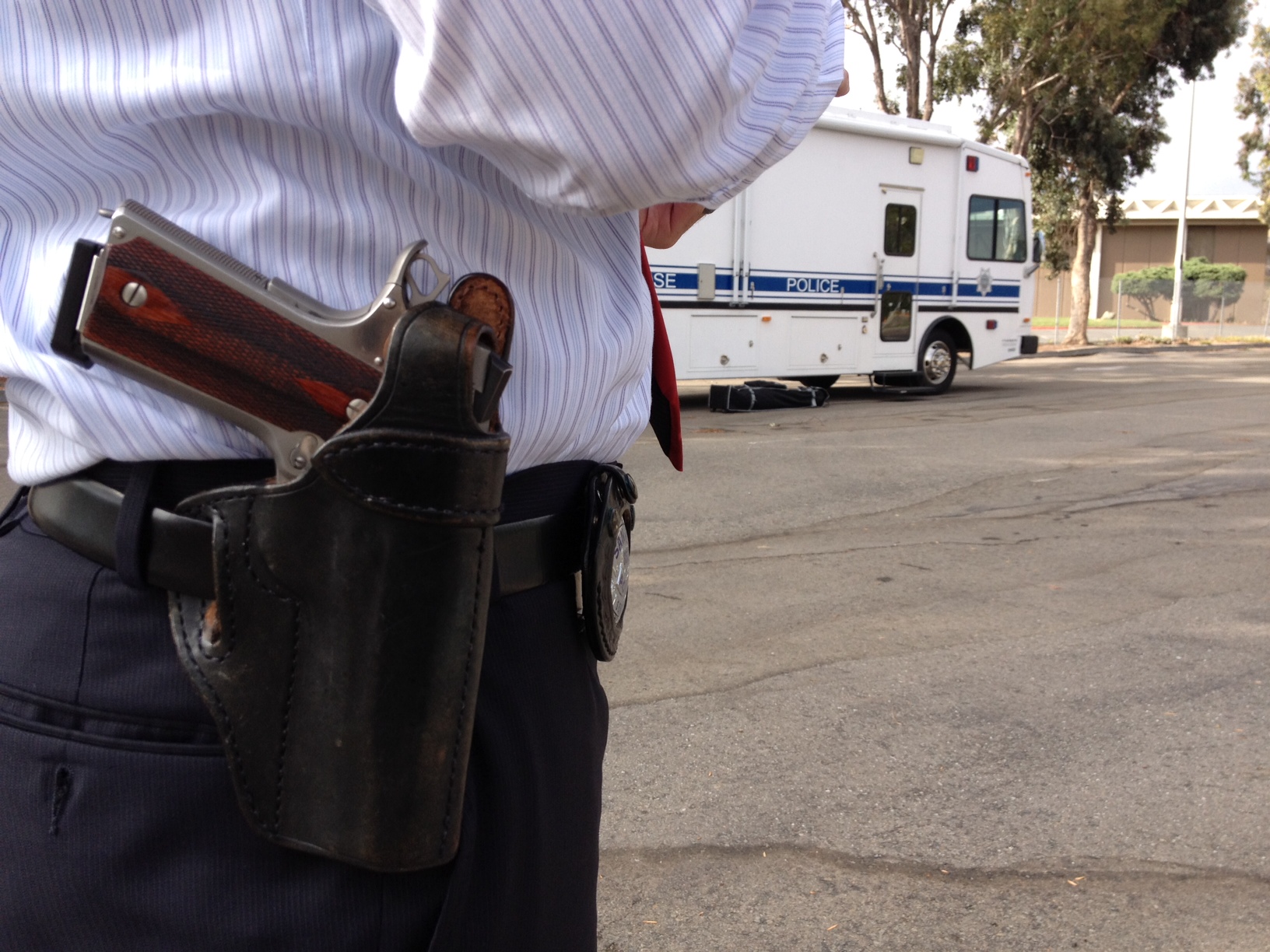 "It's a very serious crime. Our biggest fear is that one day these individuals will will act on what they're seeing and target children in our community," Dwyer said. "Our goal is to take 20 people to jail today."
The efforts, dubbed "Operation Chickenhawk," were coordinated by the Silicon Valley Internet Crimes Against Children Task Force. The team was comprised of detectives from San Jose, Santa Clara, Mountain View, Los Gatos, and Santa Cruz police departments, the Santa Clara County Sheriff's Department, the FBI, the U.S. Postal Service and the Department of Homeland Security.
Chickenhawk is the name for all such operations, Dwyer said, and is based off a cartoon character with the same name.
The Silicon Valley ICAC Task Force has been in existence about nine years and is one of 61 around the nation. Investigators search for hard-core images involving small children. The San Jose police department is the lead agency for the Silicon Valley ICAC Task Force and was responsible for the 20 separate investigations that led to this sweep.
So far, Dwyer said the task force has arrested more than 40 men for possession of child pornography since January. The task force has conducted a number of child porn sweeps in the Bay Area over the last few months, including multiple arrests in Marin County, Sonoma County, Monterey County, Alameda County, San Jose and Oakland.