Two women who were killed at the jewelry store where they worked in San Francisco's South of Market neighborhood on Friday afternoon have been identified by the medical examiner's office on Monday.
They were identified as 35-year-old Khin Min of Daly City and 51-year-old Lina Lim of San Francisco. Police said one died from gunshot wounds and the other from stab wounds.
A third victim, a man, suffered both gunshot and stab wounds and was in critical condition on Monday at San Francisco General Hospital, police said.
On Friday, San Francisco Police Chief Greg Suhr said his officers arrested Barry White, 23, of Antioch, who was covered in blood, as they responded to a report of shots fired just after 2 p.m. at Victoga, a store in the Jewelry Mart at 888 Brannan near 7th Street in the South of Market area.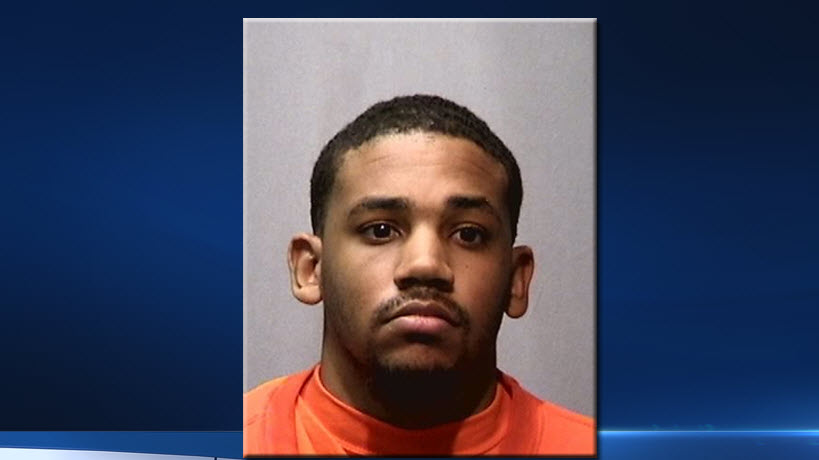 Suhr said as the officers approached White, he allegedly fired multiple shots at them. The suspect then ran into a restaurant. More officers arrived and entered the restaurant where the man fire more shots, according to police.
Suhr said the suspect ran out of bullets and then laid on the ground to surrender. The firearm, a revolver, and the knife, were both recovered. Suhr said officers never returned fire. White was taken into police custody and was treated for superficial wounds to his hands.
Suhr did not talk about a motive but said it was not the first time the suspect was in the Jewelry Mart building.
Investigators said White appears to have had least one previous transaction at the jewelry store, but that robbery does not appear to be a