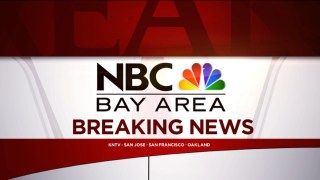 The Federal Aviation Administration said reports of a plane crash near the Petaluma airport late Thursday were unfounded.
The California Highway Patrol initially said they were responding to a plane crash in the area. The FAA said Petaluma police also responded to reports of a plane crash, but found no wreckage.
No other information was immediately available.
Check back for updates.