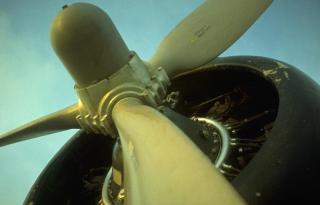 A small plane went down near East Palo Alto Friday afternoon.
No injuries were reported after the plane, which experienced an engine failure, made an emergency landing in San Francisco Bay marshland nearby East Palo Alto, according to the FAA.
The aircraft, which was holding two people at the time of the crash, is currently resting upright, the FAA said.
Stay tuned for updates.