Bay Area residents have been treated to quite the rare treat Monday and Tuesday: snow-capped peaks and hills.
The latest winter weather system that rolled across the region Monday and early Tuesday dusted Mount Hamilton near San Jose, Mount Diablo in the Tri-Valley, rolling hills near Livermore, Mission Peak near Fremont and Mount Umunhum in the Santa Cruz Mountains.
RAW: Snow Blankets Bay Area Peaks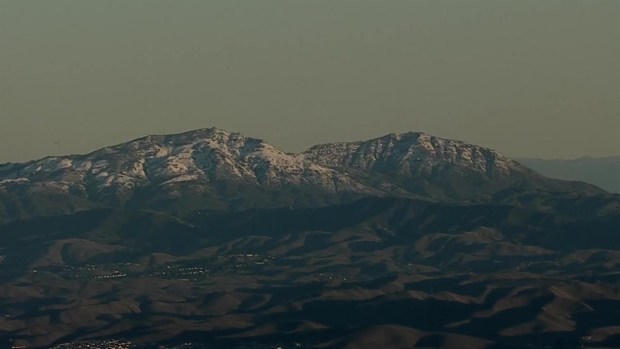 While Tuesday is expected to be dry, a second round of wet weather is slated to pound the Bay Area beginning late Wednesday, forecasters said. Fairly consistent rain will continue through Saturday.
RAW: Snow Dusts Mount Hamilton in the South Bay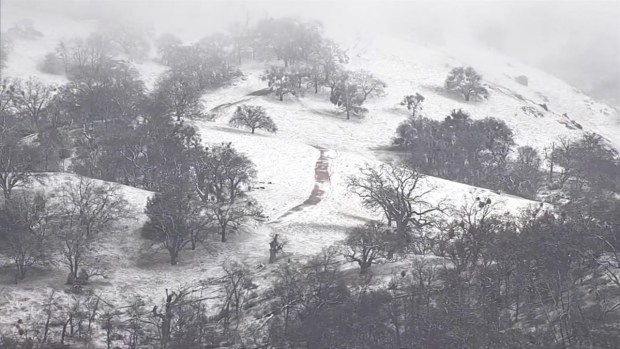 Several feet of snow is also expected to blanket the Sierra Nevada through the beginning of the weekend, according to the National Weather Service.