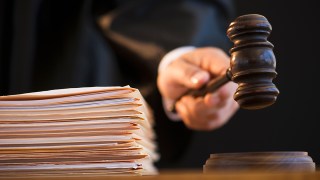 Solano County Superior Court officials announced they have received a three-year grant of nearly $1 million to provide additional services through the Fairfield and Vallejo Adult Drug Courts.
The grant of $962,478 is for the years 2016 through 2019.
The money will be used to help adults with active criminal cases who have mental health and substance abuse disorders or people who need medication-assisted treatment for their addictions to illegal or prescription drugs.
The grant will serve up to 40 non-violent offenders each year and help introduce new practices and tools to the court, according to court officials.