Jessica Rudd cut her Hawaiian vacation short by two days, returning to San Francisco International Airport on Thursday with her family, because she and her husband were worried about the two hurricanes expected to slam the Big Island.
"We got out early," she said, speaking from the baggage claim area at SFO. "We have a 3- and a 5-year-old. And it just wouldn't be fun." Hawaii Hurricane Forecast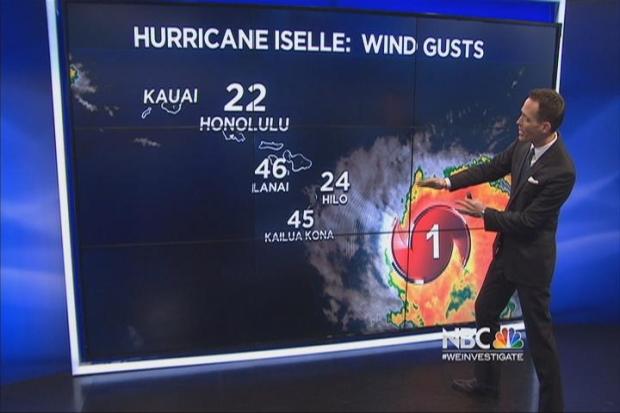 Chuck Hein also left Hawaii early, as tourists and natives living on islands are bracing for Hurricane Iselle to hit Honolulu by midnight 9 a.m. local time Friday and Hurricane Julio to hit Sunday night.
"They're running out water....batteries," he said. "They're running out of everything."
All of the water is flying off of the shelves in Lahaina as people prepare for #iselle and #Julio. pic.twitter.com/3zYIVJtn5c

— Christina Loren (@Christina_Loren) August 6, 2014
NBC Bay Area Meteorologist Christina Loren, who is in Hawaii for her wedding, has been tweeting pictures from her honeymoon. On Wednesday, she showed bare shelves in Lahaina as people were scrambling to buy all the Fiji water bottles. On Thursday, she showed dark clouds over Lahaina, and resort decks where guests were told to bring in patio furniture before the winds hit - otherwise they could become projectiles.
As of Thursday, Hurricane Iselle was advancing toward Hawaii's Big Island as a Category 1 storm. But despite fierce winds and heavy rain, Iselle was expected to weaken to a tropical storm by the time it hits Honolulu. And at SFO, only one morning flight to Honolulu had been canceled.
Tropical storm warnings were issued for Oahu, Kauai and Maui and a flash flood warning was in effect for the entire island chain. Meteorologists predicted that Julio is also expected to weaken to a tropical storm before making landfall. Still, there's plenty to worry about.
"It's that one-two punch we're worried about," Meteorologist Dan Cooke said. "I don't think either of these storms is going to deliver a knockout, but the 1-2 punch could be serious.
Not serious enough to stop Evalynna Ho of San Francisco and her two children from catching a flight out of SFO Thursday morning for a family trip to Honolulu.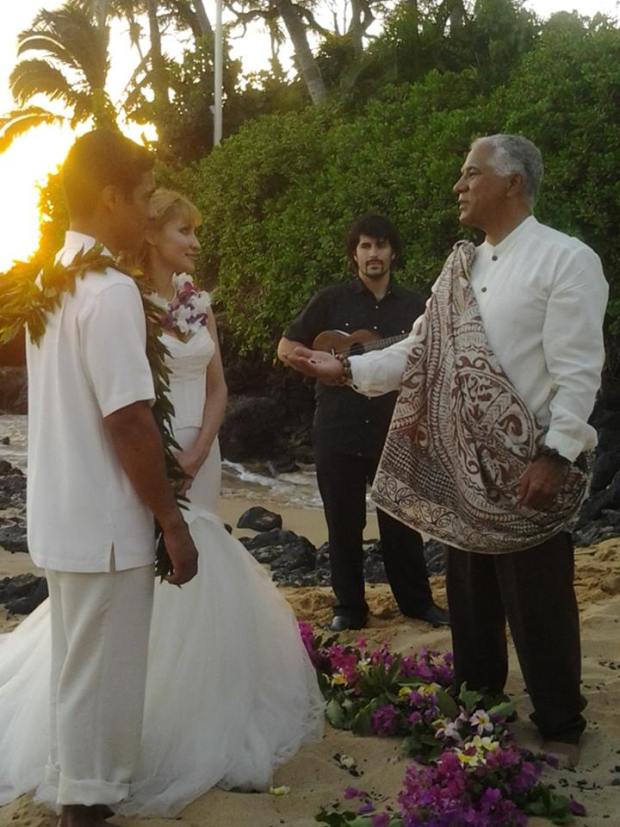 Hawaii's One-Two Punch of Storms
She said she and her family have been to Hawaii many times before and aren't bothered if they have to spend time indoors.
Instead of playing outside, they'll read instead.
"It's not like we'll say, 'Oh what a bummer we're not going to the beach thing."