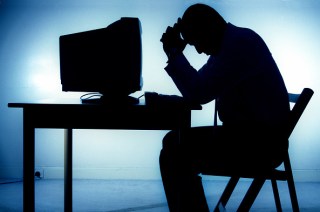 It's a story seemingly plucked from the plot of "Better Call Saul": a newly-appointed South Bay lawyer secretly lived in his office for four months to save on rent money.
The recent U.C. Hastings College of Law graduate, a man named Mitchell (last name withheld), told SFGate that he didn't want to sign a lease on an expensive Silicon Valley apartment before he found out if he passed the Bar exam because the job he had secured after graduating was temporary until he passed.
Mitchell showered at the gym, stayed with relatives on the weekend and stealthily slept at his desk at work. He was able to save $12,000 to put toward an apartment in Santa Clara during the four month period where he stayed in the office and in his truck.