Olympic figure skater Rachael Flatt is focused on skating for gold in Vancouver. Soon she may be focused on which dorm to live in at Stanford where she was recently accepted.
If she does become a cardinal she will be joining a university with a rich Olympic history.
Here's just a few examples:
Volleyball player Kerri Walsh brought home the gold in Athens and Beijing.
Swimmer Jenny Thompson won eight gold medals in three Olympics. Basketball player Jennifer Azzi captured gold in Atlanta.
Need more proof? Exactly 48 students from Stanford competed in the summer Olympics in Beijing. Eight of them won gold, 13 won silver and four won bronze medals.
Erica McLain competed in the triple jump during the Summer Games in Beijing. She says she bumped into so many Stanford athletes in the training center, it felt like home. " I was surrounded by them," McLain said.
Toby Stevenson graduated from Stanford with a degree in economics. A few years later he was on the medal podium in Athens accepting the silver medal in pole vault. Now he has returned to Stanford as a coach. " What Stanford athletes get is the very best academic environment to fuel their competitiveness as athletes. It brings competition to a whole different level," said Stevenson.
Many athletes including bronze medal figure skater Debi Thomas and Olympic gold medal gymnast Amy Chow opted to head to Stanford after their Olympic victories. They are athletes with brain and brawn lured by excellent training and an education that will help them fulfill their post Olympic dreams.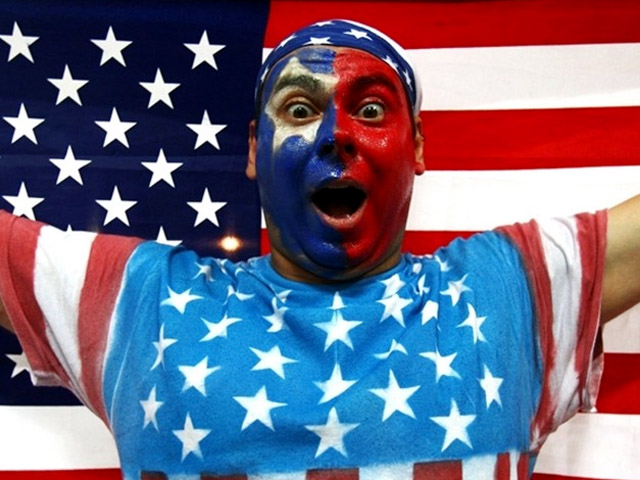 But wait, there's more! The Vancouver Winter Games are far from done.Check out NBC Bay Area's full coverage, complete with amazing photo galleries, and more! Fan us on Facebook, and follow us on Twitter.
Published at 5:29 PM PST on Feb 24, 2010 | Updated at 5:45 PM PST on Feb 24, 2010