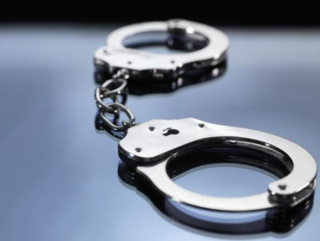 Two people are behind bars Sunday following a shooting that turned into a drug bust.
Around 1 a.m., Fairfield officers responded to reports of shots fired near North Texas Street and East Travis Boulevard.
Upon arriving at the scene, police were able to catch up with a white car seen speeding away from the site. After stopping the car, officers arrested the two men inside, identified as Suisun City residents Dubose Scarborough and Marcell Jack.
During a search of the car, officers say they found a semi-automatic handgun as well as ammo, a "substantial" amount of marijuana, prescription drugs and cash.