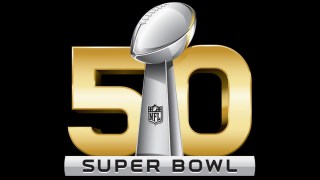 Reality competition show "The Amazing Race" and the Super Bowl in Santa Clara have inspired a Bay Area scavenger hunt.
Fifty Bay Area merchants will participate in the four-day Super Fan Chase, modeled after the CBS reality show, with the winning two-member team earning a VIP viewing experience at Super Bowl 50 on Feb. 7 at Levi's Stadium.
It probably won't be a walk in the park. According to MSN, the challenges can get a little frisky: the website showed a baby alligator that may or may not factor into the game, which could be something to keep in mind when signing the release form to participate.
Registration fees start at $75 for one person and rise to $650 for a group of 10 people.