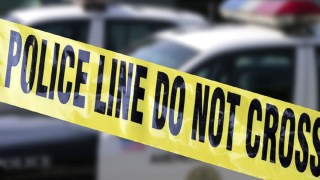 Police investigating a suspicious package Tuesday afternoon in San Francisco's Yerba Buena neighborhood declared the area safe.
San Francisco police received a call about a suspicious package in the area of Third and Mission streets near the Yerba Buena Center for the Arts and closed off streets, police spokesman Officer Albie Esparza said on Twitter. The department's bomb squad later determined the package was not a threat and reopened the streets, Esparza said.
San Francisco Municipal Railway buses were affected by the investigation, according to Muni officials. Inbound Muni buses on the 8-Bayshore line and outbound Muni buses on the 30-Stockton and 45-Union/Stockton lines were affected.
No other details about the incident were immediately available.